1. Jacksonville Jaguars | Travon Walker
Walker is now the betting favorite to be the number one overall pick. Although some may not agree with him going here, you have to agree the potential is there. Worst case scenario here the Jags get a high-end run defender.
2. Detroit Lions | Aidan Hutchinson
Should the Jags do what we all predict them to do, Detroit should sprint the card in. Hutch is a guy that has the potential to turn a whole locker room around, something I think head coach Dan Campbell would be excited about.
3. Houston Texans | Ahmad Gardner
Whether you think Sauce or Stingley is CB1, you've got to believe that's the position that goes here. Lovie Smith has made it no hidden secret that he needs cornerbacks for his defense, and if you don't attack that here you may not see Stingley or Sauce again.
4. New York Jets | Ikem Ekwonu
With recent reports surfacing on the situation of Mekhi Becton, an offensive tackle at four should definitely be in consideration. No better way to replace Becton than to grab someone with freak athleticism and offensive versatility.
5. New York Giants | Kayvon Thibodeaux
There's no doubt Thibodeaux has one of the highest ceilings in the class. The Giants need to add high-end talent at almost any roster position they can, so why not go with one of the most valuable positions in the game of football?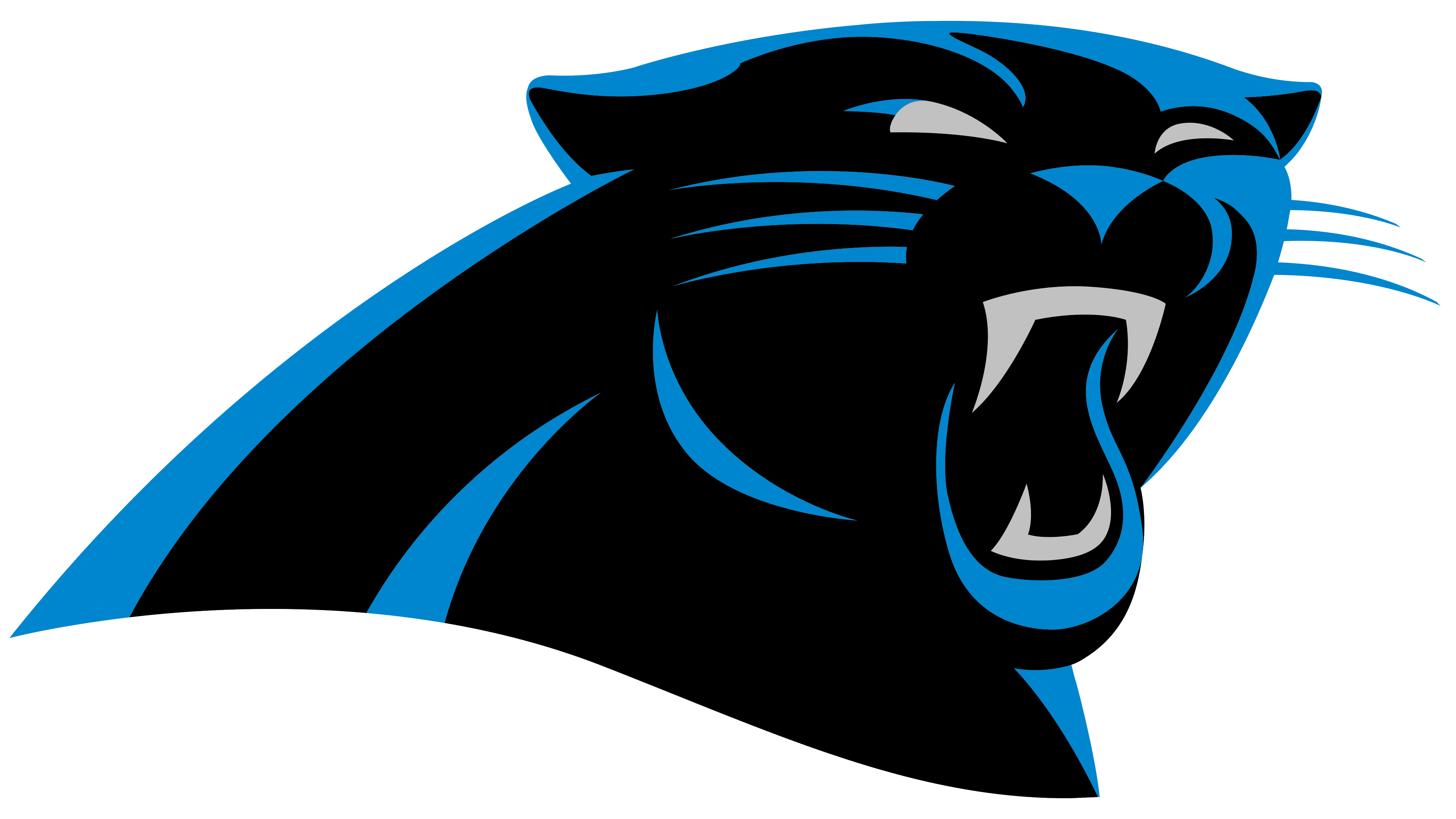 6. Carolina Panthers | Charles Cross
Cross is arguably the most pro-ready tackle in the class. The Panthers yes need a quarterback, but no quarterback can thrive without a line. With Baker still available via trade I think Carolina should go tackle here and make a deal for Baker early Friday.
7. New York Giants | Evan Neal
Neal is very much a freaky athlete for his size. The Giants need to do their best to protect their future quarterback whether it's Daniel Jones or someone else. No better way to start a new coaching and management regime than a star pass protector.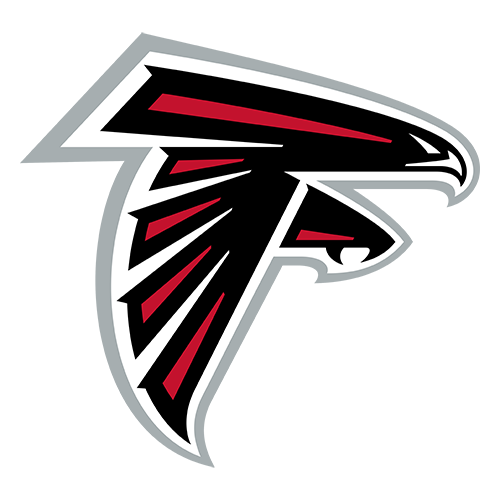 8. Atlanta Falcons | Garrett Wilson
The Falcons very easily have the worst roster in football. Wilson has had potential career comparisons to the great Devante Adams. Atlanta could use any talent they can get, so it's honestly hard to go wrong here.
9. Seattle Seahawks | Jermaine Johnson III
Seattle is very much in the same boat as Atlanta so adding potential high-end talent at a valuable position has to be the focus here. Whether they go tackle edge or another position, they need to hit on this pick. Focusing on a vital position is crucial.
10. San Francisco 49ers | Jameson Williams
In this hypothetical world, the 49ers head into the 2022 season without the swiss army knife known as Deebo Samuel. Almost no better way to try and replace him than grab the most dynamic deep threat in the class.
11. Washington Commanders | Kyle Hamilton
The Commanders are in a tough spot here. They're a prime trade-down candidate, but I believe the tape and play of Kyle Hamilton is enough to make them stop picking up the phone.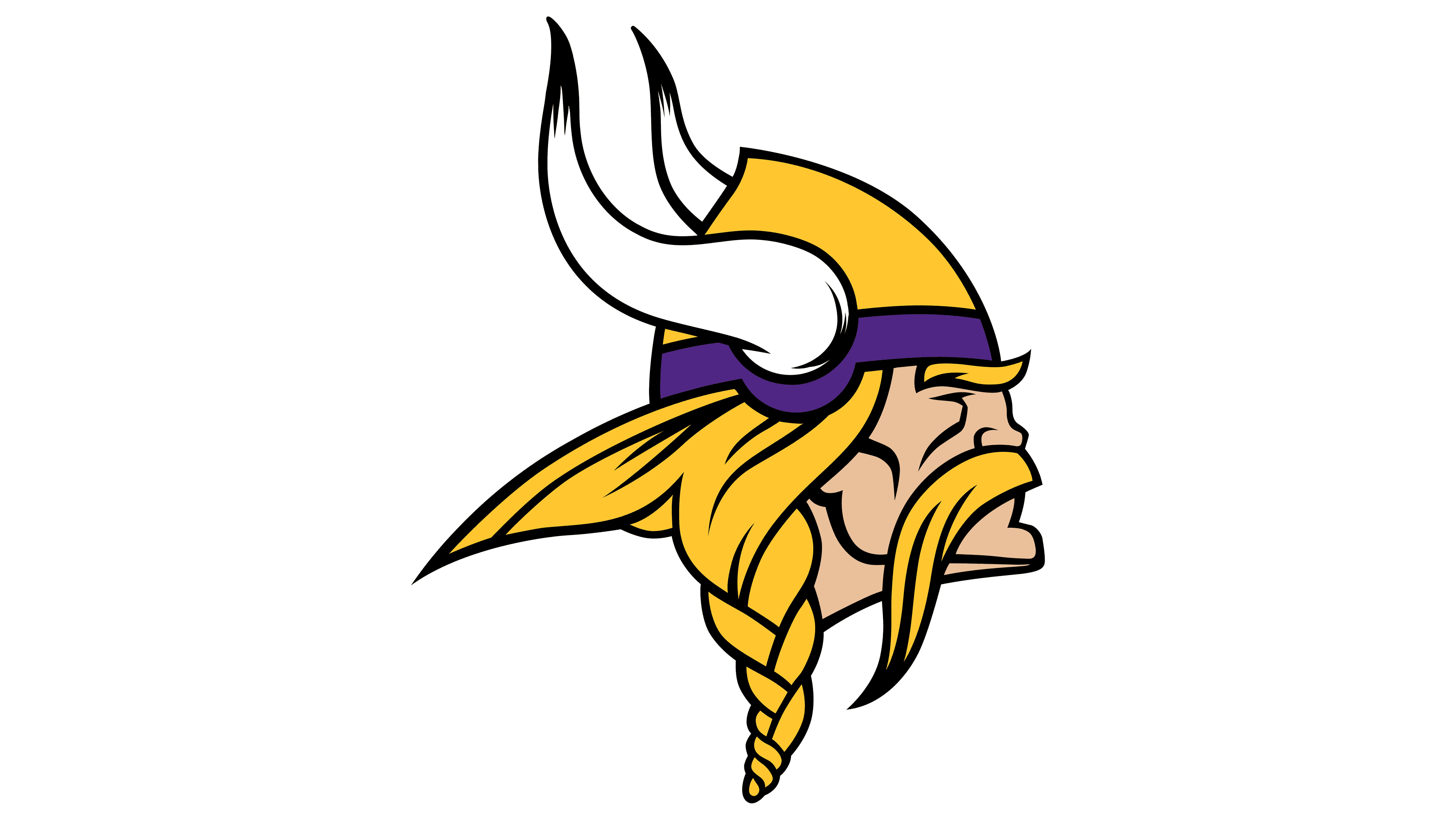 12. Minnesota Vikings | Derek Stingley Jr.
This is a dream scenario for Minnesota; Stingley has all-pro potential. Even without Zimmer, it would be crazy for the Vikings to pass up on this type of player.
13. Pittsburgh Steelers | Malik Willis
Another trade in this mock lands Pittsburgh their potential future. The talent of Willis is unparalleled among other quarterbacks in this class and it's been no secret that Pittsburgh has done its research.
14. Baltimore Ravens | Jordan Davis
The resigning of Calais Campbell was good for the defensive front of Baltimore, but the drafting of Davis could be exceptional for them. It's no secret Jordan Davis is an unfathomable human, and adding him to the Ravens defense could prove fatal for other teams.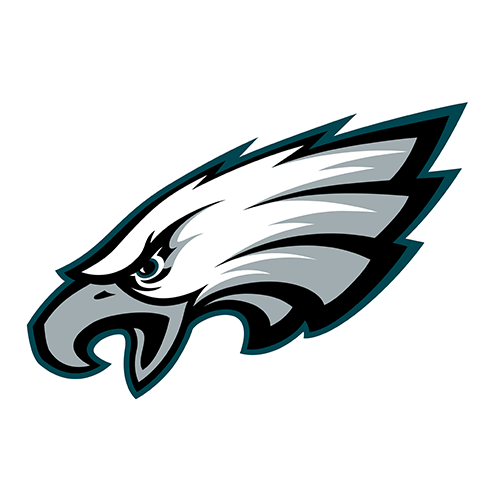 15. Philadelphia Eagles | Trent McDuffie
The Eagles don't desperately need corner help but they're in the tier right below it. McDuffie is a tremendous athlete that can come in and fit multiple defensive back roles if needed.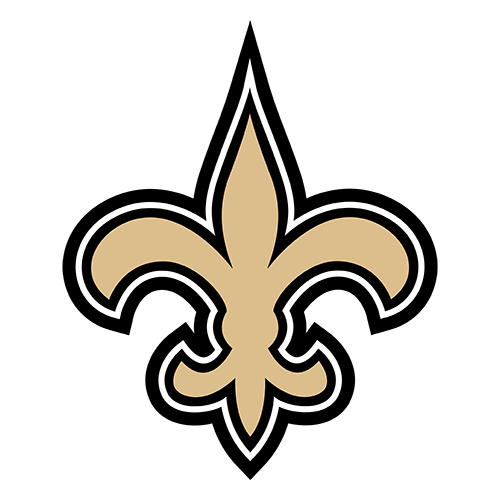 16. New Orleans Saints | Chris Olave
The Saints, unlike the Eagles, are desperate, and in this case, they're desperate for a receiver. Olave is a plus route runner with solid hands and really good speed. Adding another receiver for Jameis, or another QB 😉 would be great.
17. Los Angeles Chargers | Trevor Penning
The Chargers don't want to ever see Storm Norton starting again, especially not in a crucial game. Penning has a high upside and could potentially develop to be a very good tackle to help protect the superstar Justin Herbert.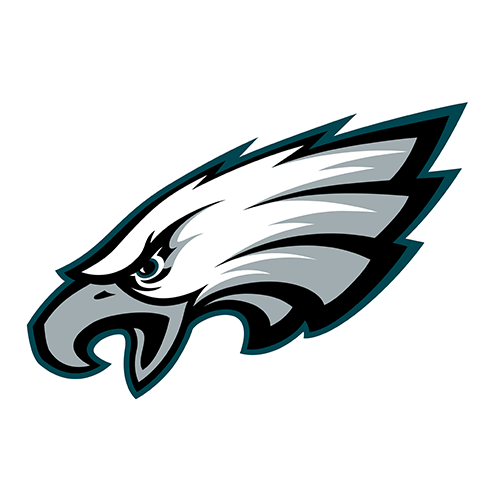 18. Philadelphia Eagles | Devin Lloyd
Philadelphia doubles down on defense here after not seeing a receiver they like fall to them. Not to mention the linebacking core has been subpar, and Lloyd would immediately bolster that position.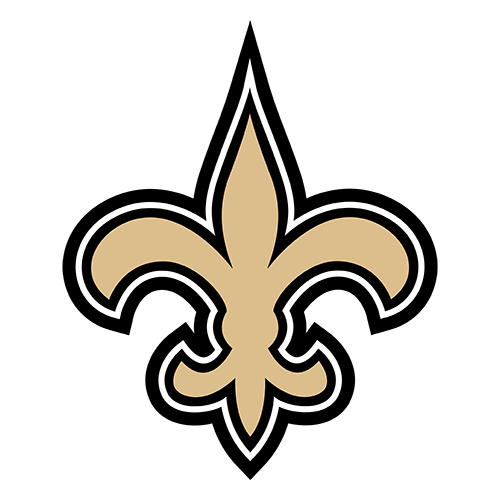 19. New Orleans Saints | Kenny Pickett
Pickett is a tough player to mock being that he's only really had one great season and has other physical and athletic limitations. New Orleans is a perfect fit to me, and after nagging another first from Philadelphia they've put themselves in a good position to grab a potential franchise guy.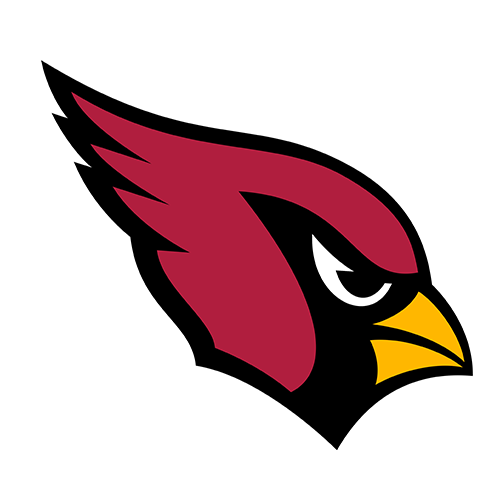 20. Arizona Cardinals | Drake London
Another Houston trade down allows Arizona to jump New England and snag a receiver. London is a very physical guy with good route running and contested catch ability. A guy that fits Kyler Murray's play style.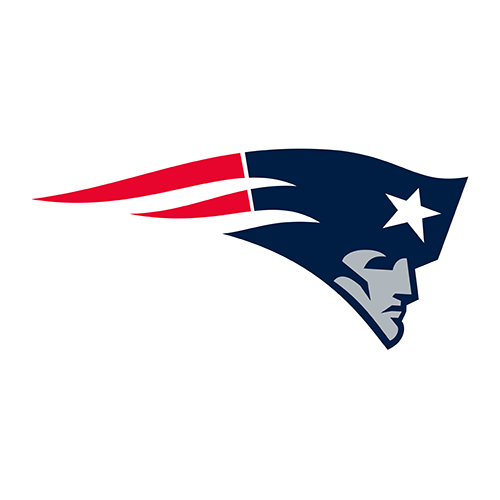 21. New England Patriots | Andrew Booth Jr.
After losing JC Jackson the Patriots need to look to add defensive backs. Booth has very good ball skills and is physical off the line and throughout the play. This is a guy I can see the front office falling in love with.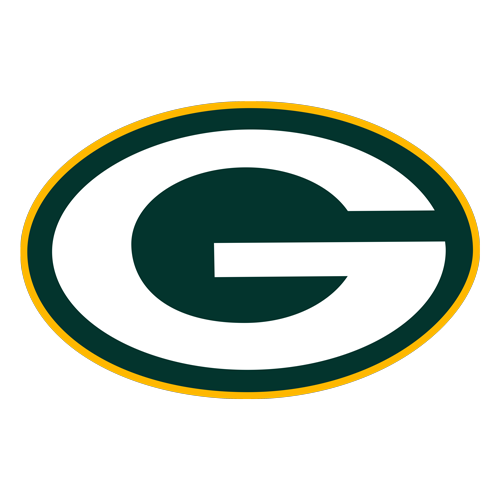 22. Green Bay Packers | George Karlaftis
The Packers sit still and snag arguably one of the top edges in the draft. After losing Zadarius Smith there is a slight need to add some edge talent and Karlaftis falling in their lap would be perfect.
23. Houston Texans | Zion Johnson
After multiple trade downs, Houston finds themselves in a prom spot to add one of the top interior offensive linemen in the class. This allows flexibility from former first-round pick Tytus Howard who has played well at tackle but has had to play guard for multiple seasons.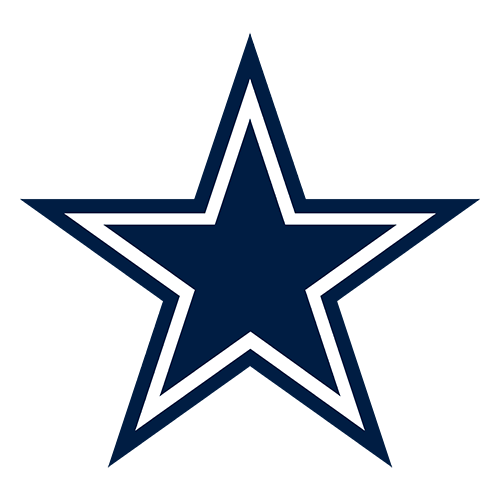 24. Dallas Cowboys | Nakobe Dean
Dallas doesn't have many glaring holes so I saw this as a BPA scenario which ultimately landed them Nakobe Dean. Dean is an excellent leader who I feel would fit perfectly into the Cowboys defense.
25. Buffalo Bills | Tyler Linderbaum
The Bills really have no holes so much like Dallas they sit in a BPA scenario. Linderbaum is one of the most athletic interior offensive linemen the draft has ever seen and could come in and help boost an already above-average offensive line unit.
26. Tennessee Titans | Desmond Ridder
The real shakeup starts here. Not having a second-rounder is why I have Ridder going here. Tannehill has been good for Tennessee, but he's also aging and has seemed to become stagnant with progression within the Titans offense.
27. Tampa Bay Buccaneers | Daxton Hill
Daxton Hill's fit within the Tampa Bay defense is nearly perfect. The Bucs have some expiring contracts coming up at defensive back, and also currently lack a slot corner, a position Dax has excelled in.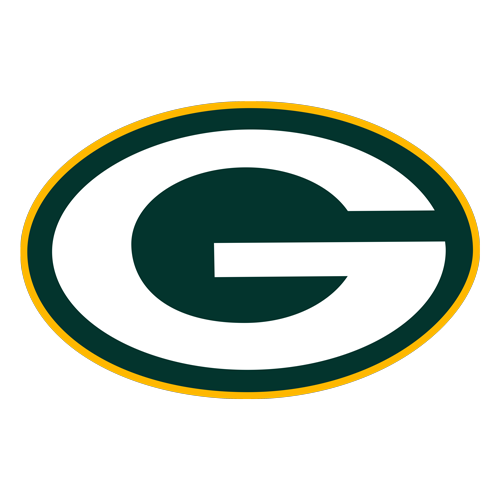 28. Green Bay Packers | Treylon Burks
After losing Davante Adams, Green Bay desperately needs to add a receiver. Burks is a large target with exceptional speed who could be used in multiple roles in an offense.
29. Kansas City Chiefs | Kaiir Elam
Kansas City searches for another outside corner to help boost a subpar defense. Elam has risen and fallen up and down draft boards throughout the process, but he has good upside and the Chiefs have a good enough roster as is they can swing the bat.
30. Seattle Seahawks | Matt Corral
The fourth and final trade in the mock has Seattle trading back into the first to grab a quarterback. Not much to say about this as Seattle only moves up ten spots because of the enticing fifth-year option.
31. Cincinnati Bengals | Tyler Smith
The Bengals attacked the offensive line hard in free agency, but that shouldn't stop them from attacking it again in the draft. Smith has some concerns, especially when it comes to penalties, but his run blocking is exceptional and he's a very young and raw prospect who has a good chance to clean up his mess.
32. Detroit Lions | Sam Howell
Not much to say here. Jared Goff is a bottom-five starting quarterback in the NFL and Detroit should welcome competition. They have an early second to fill other holes so using pick 32 to grab a quarterback with a potential fifth-year option just seems like the logical thing to do.
TRADES
Jets Receive – Deebo Samuel
49ers Receive – Picks 10, 38, and 146
Texans Receive – Picks 20 and 52
Steelers Receive – Pick 13
Cardinals Receive – Pick 20
Texans Receive – Picks 23 and 87
Seahawks Receive – Pick 30
Chiefs Receive – Picks 40 and 153