Couch:
Last week: We went 6-8 last week, very disappointing. I feel like I take a lot of upsets, and upsets are happening, just not the ones I'm picking. Hopefully my crystal ball will clear up a bit going forward.
Locks: 1-2 on locks last week, and it could've easily been 0-3. Denver smacked Dallas, the Bills couldn't do anything against the jags, and it took a phantom taunting penalty for Pittsburgh to beat Chicago.
Upsets: We went 1-3 on upsets and are now an abysmal 15-22 this season. Shoutout to the Browns for coming through for me.
Season: We are 80-56 this year, only one game above our rival Mason. We need to have a good week.
Mason:
Last week: Another odd week. I went 7-7. It is really hard to pick games now. There have been so many upsets this year and it is all just super crazy. I am not sure if I should start picking more unreasonable upsets or just continue to pick what I think and hope the team wins. Not sure what I am going to do going forward.
Locks: 1-2. This was a difficult week all around. Dallas got smacked around and Buffalo really just did not show up to play against the Jaguars. It was embarrassing to even see especially since they scored a total of 6 points against probably the worst team in the league. Let's hope for a bounce-back week this week.
Upsets: 1-2 as well. Like I said before this was a bad weekend to pick for. I now know better than continuing to pick Carolina to upset better teams. Packers was just because I really felt good about them but I still take that game as a W since the defense really stepped it up. Atlanta really came through like I expected them to. I figured it would be an upset with the uncertainty at QB for New Orleans. We will do better this week I know it.
Season: It is news to me that apparently my season record is all screwed up and it's completely out of wack. Please wait momentarily while I try to figure this out. And I am back 30 mins later. My season record for this year is officially 79-57 which really is not that bad at all. I am only a game behind Couch now. We are quickly gaining and will regain the lead this week I promise. It will be a great week for us.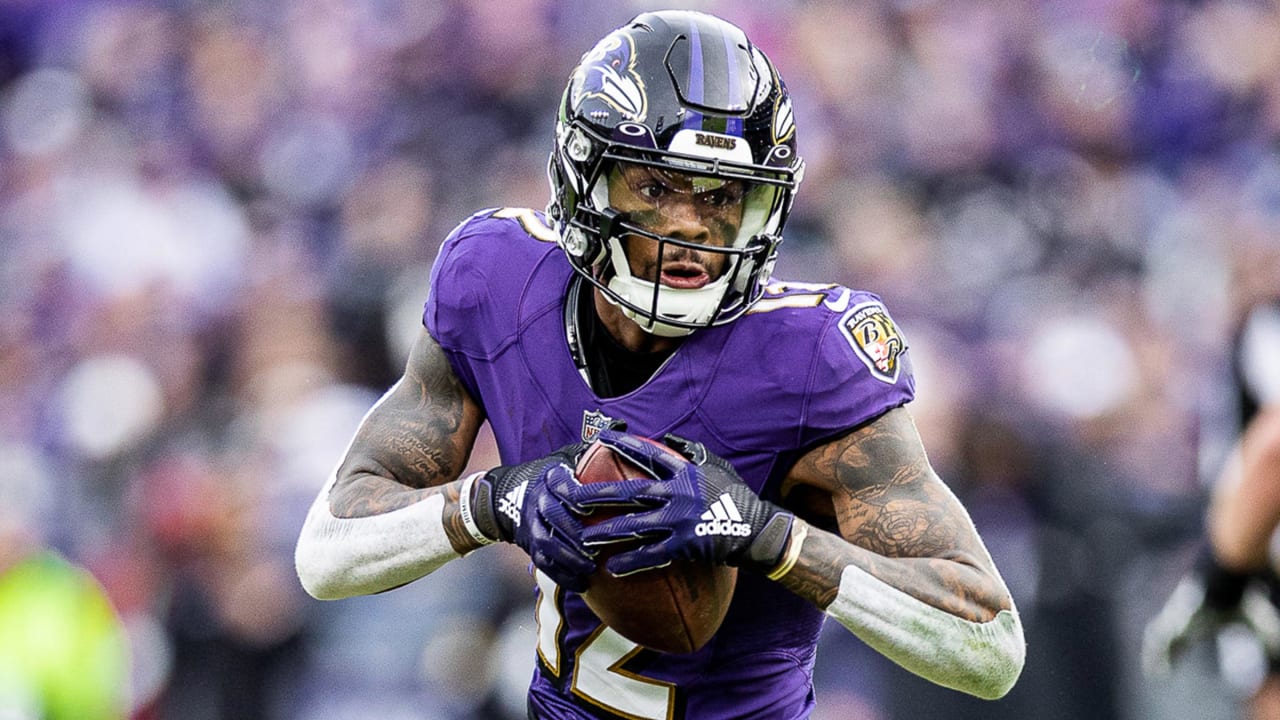 Baltimore Ravens at Miami Dolphins (+7.5)
Couch: Ravens win 34-23 *LOCK*
Getting the Thursday game wrong is always rough, as comments are flooded with "0-1 already, nice going moron", as if anyone expected Miami to win this game. The Dolphins ran mid blitz every play and completely shut down Lamar, also noticed how terrible Greg Roman is. Baltimore will still make the playoffs, and with this defense I think Miami can finish strong enough to tank their 1st round pick's value, Philly never wins.
Mason: Ravens win 30-18 *LOCK*
Baltimore has really grown as a team and is absolutely a contender in my book. They are the best team in the AFC and they have continued to prove it. Last week Lamar lead another massive late comeback to get the W at home against a solid Vikings team. In my opinion, right now the MVP of the league should be given to Lamar easily. He is the biggest difference-maker you can ask for in a player aside from maybe Rodgers. Without Lamar, the Ravens are not the same team. That is aside from the point but Baltimore has looked very very good but Humphrey needs to figure out how to play corner and it needs to be fast. Aside from that, they are the best team in the AFC. Baltimore to win big over a very bad Miami team. UPDATE: Baltimore did indeed not win big over Miami and are not the best team in the AFC.
Atlanta Falcons at Dallas Cowboys (-9.0)
Couch: Cowboys win 38-30
I expect this game to be a shootout, and I also think the Cowboys redeem themselves after last week's embarrassment at the hands of Denver. Matt Ryan and Cordarelle Patterson have been able to keep the Falcons in games, but I can't see their defense shutting down the Cowboys the same way the Broncos did. If the Falcons win, concern will rise in the Cowboys organization.
Mason: Cowboys win 27-16
Dallas got smacked last week. It was not a pretty sight. Their points all came in garbage time and really meant nothing. On the other hand, Atlanta looked really good. Even though they almost blew a big lead they managed to hold on in the end and pull off a big upset in New Orleans. With all that being said I think the Cowboy's bad loss was just a bad week. Every team has one. Green Bay had theirs against New Orleans. Buffalo against Jacksonville. It's normal to have a bad week and that's what I see this week as for Dallas. They are still one of the best teams in the NFC and will have a strong bounce back this week.
New Orleans Saints at Tennessee Titans (-3.0)
Couch: Saints win 24-19 *UPSET*
It's Mark Ingram time. No Alvin Kamara means the former Heisman winner gets the call here, and I think the Saints have what it takes to win this game. New Orleans seems like they play better as underdogs, which they are here. Their defense is really good against the run, and even without Derrick Henry the Titans will rely on the run game. Saints defense steps up to snap the Tennessee winning streak.
Mason: Titans win 34-19
Tennessee has solidified itself as top 2 in the AFC going forward. They really proved themselves these last 4 weeks beating the Chiefs, Bills, Colts, and now Rams. Those are some of the best teams in football and they beat all of them. They recently lost Henry for an extended period but that did not matter for them and they really showed it against Los Angeles. They made it look easy and Jefferey Simmons really made his presence felt. Overall the Titans are a contender and that's a fact. I don't have much to say about the Saints still. They are a confusing team and I don't trust them and I refuse to trust them until given a reason too. Especially with Kamara possibly being banged up nobody knows what's going on with them. Titans win fairly easily.
Jacksonville Jaguars at Indianapolis Colts (-10.5)
Couch: Colts win 31-16 *LOCK*
Indy is playing very well right now, especially on offense. Jonathan Taylor should go off again, and the defense will have a bounce back week after letting Josh Johnson put up 30 on them. they're well rested too, while the Jags are coming off what was basically their Super Bowl. Colts win it.
Mason: Colts win 27-13 *LOCK*
Well, Jacksonville pulled off a shocker. But it's still the Jaguars. Not very good of a team regardless if they win or not. They are bad. The Colts are good. The Colts win comfortably.
Cleveland Browns at New England Patriots (-2.5)
Couch: Patriots win 27-17
The Patriots defense seems to be hitting their stride, and they've won their last 3. The Browns huge win vs the Bengals inspires lots of confidence, as Baker played really well with Odell gone. Nick Chubb and Kareem hunt both being out puts Cleveland in a difficult spot, as Baker will likely have to win this game with his arm. I don't see it happening.
Mason: Patriots win 26-24
You know. I picked New England to win this game because I figured it would be an upset and Cleveland would be favored. But turns out. It's really not that way at all and the Patriots are favored. I'm really not sure why and I couldn't give you a reason why they should be or are. Because to me, the Browns are just clearly the better team even with Chubb and Hunt out. That's aside from the point and does not take away from the fact that the Patriots will win this week. I think they have been hot recently and will continue it against a very good Browns team. Chubb and Hunt are out so I think Browns fans have something to worry about because the Patriots are not Denver. New England has a much better team all around and just Belichick is a difference-maker. I like the feeling I am getting from New England this week so I am putting my trust in Mac Jones and letting him go out and get the W.
Buffalo Bills at New York Jets (+12.0)
Couch: Bills win 35-15 *LOCK*
Buffalo gets back on track here. If Mike White can play the whole game, it may get interesting, but regardless this Jets defense got torn apart last week and will probably face a similar fate vs Buffalo.
Mason: Bills win 24-17 *LOCK*
Although I see this game being much close than it should be the Bills are still playing a trashy Jets team. They have definitely stepped it up with Mike White at QB but they are playing Buffalo who has a much-improved defense and a hungry QB who wants a big bounce-back win. The Bills win in a close game.
Detroit Lions at Pittsburgh Steelers (-8.0)
Couch: Lions win 20-17 *UPSET*
I picked the Lions even before the news of Ben Roethlisberger being out was released. Pittsburgh consistently plays down to their opponents, that's been a trend for years. The Steelers are also coming off a short week, while the Lions had their bye in Week 9. Finally, the Steelers schedule is about to get rough, as hey face the Chargers, Bengals, and Ravens in the coming weeks. They'll overlook the Lions, and the drought will end for Detroit.
Mason: Steelers win 25-16
Week in and week out the Lions continue to break my heart as I have picked them to win a total of 3 games so far this year and they have not delivered once. It's disappointing coming from a Packers fan. I want them to win so badly and I want them to be good so badly but they continue to show me that they can't do it and finish a game on top. So sadly I have resigned from picking Detriot to win any games. They let me down and I won't have it anymore. With that being said, Steelers got bailed over and over again last week. It genuinely looked like the refs wanted Pittsburgh to win. Anyway, the Steelers get the win against Detriot this week. (I hope the Lions win)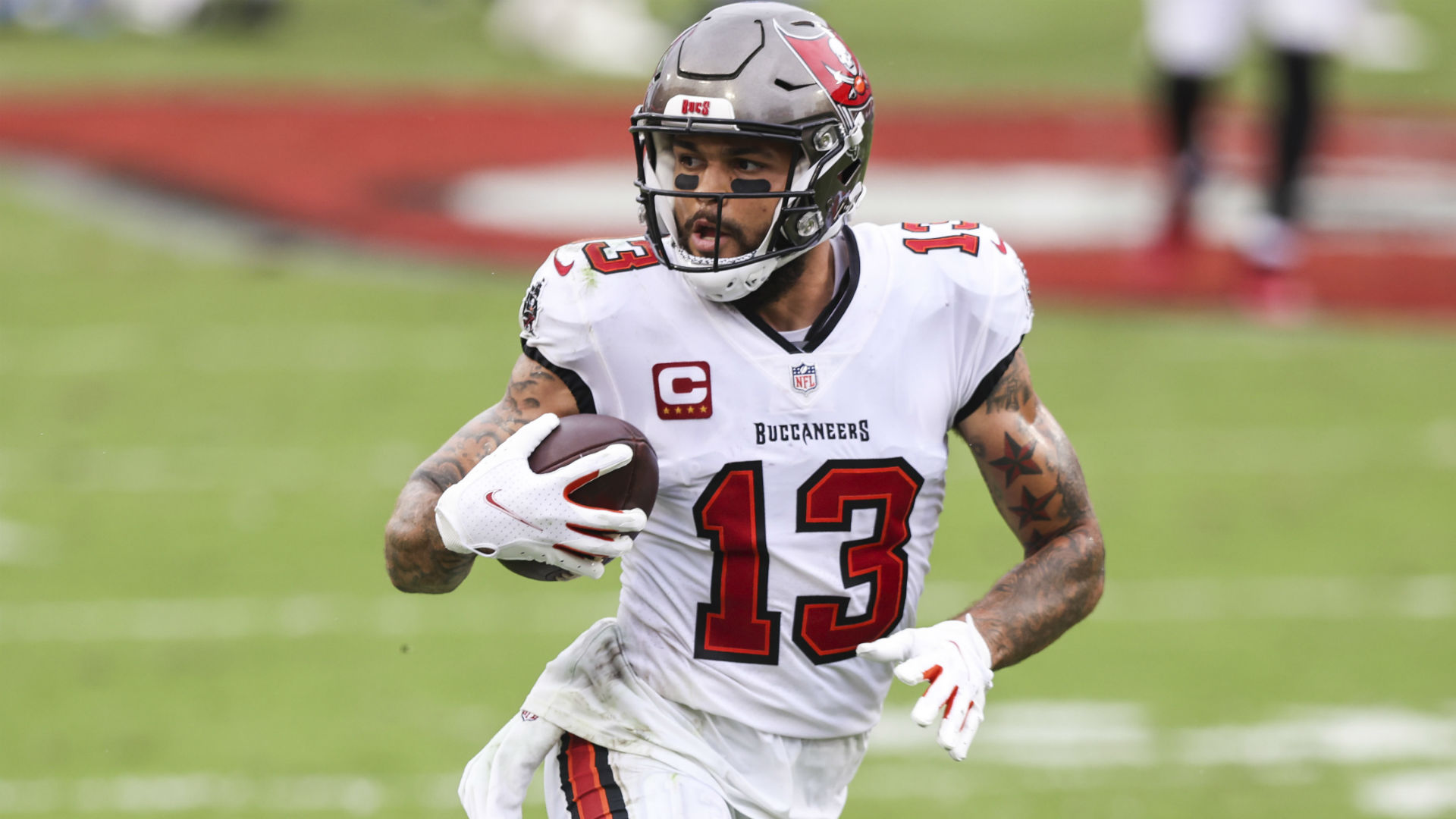 Tampa Bay Buccaneers at Washington Football Team (+9.5)
Couch: Buccaneers win 31-13 *LOCK*
Tampa is coming off a loss to a divisional opponent followed by the bye week. Brady is gonna come out pissed off and probably throw for 5 touchdowns against the most disappointing defense in the NFL. It would be fun if Taylor Heinicke can create his wildcard game magic, but I don't think he will.
Mason: Buccaneers win 28-14
I hope Washington can make it interesting. I'm tired of watching Brady be given W's. Please Washington. Give. Him. An. L. That's all.
Carolina Panthers at Arizona Cardinals (-10.5)
Couch: Cardinals win 27-6 *LOCK*
P.J Walker playing QB pretty much means an automatic win for an elite Cardinals team. Even without Kyler, AZ wins. I'm excited to see Carolina with Cam going forward, as someone who gets every Panthers game, he will make them more entertaining.
Mason: Cardinals win 28-13
It is hard to say that Arizona is not one of the best teams in the league because they so clearly are. They were without Kyler and D Hop who are their two best players and they still gave the 49ers a smacking. They are easily a very good team and well rounded and it shows. On the other hand, the Panthers have been very disappointing for me because I said at the very beginning of the season that they would be a very good team and make a good playoff run but at this point, it does not look like that will hold any truth. They are now without Darnold for 4-6 weeks but who knows that could be positive and be better for their Tema because his play has been absolutely atrocious. No matter who plays QB for Carolina this won't be close and Arizona will win by a landslide.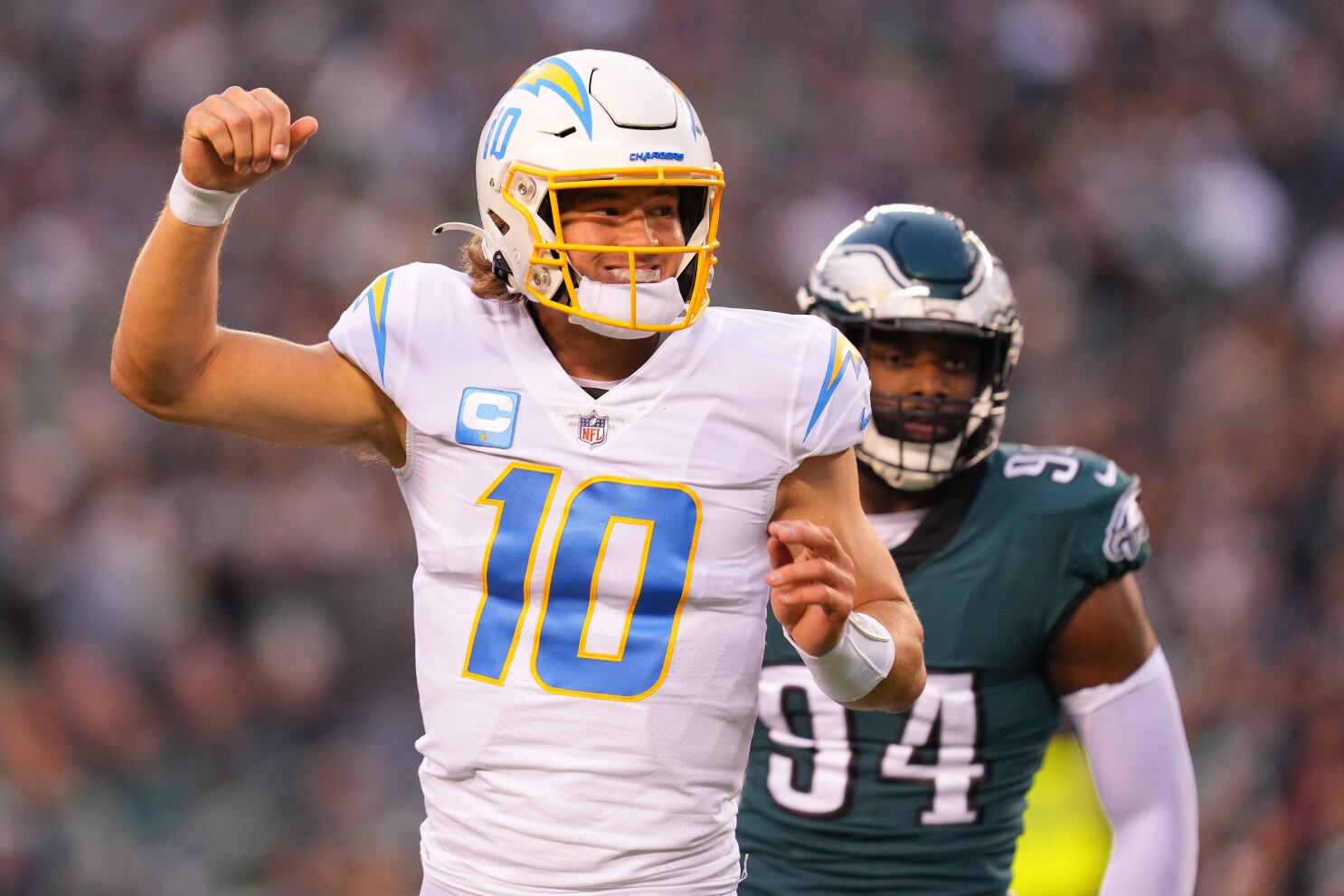 Minnesota Vikings at Los Angeles Chargers (-3.0)
Couch: Vikings win 34-31 *UPSET*
I'm very confident in the Vikings to win this game. To start, it's a game they can not lose, or their season is over. The Chargers have fallen off as of late, and what's really bad is their run defense. If Mike Zimmer has any brain cells at all, Dalvin Cook will get the ball a lot today. It might be one of those games where Mike Williams scores 25, but the Vikings will win regardless.
Mason: Chargers win 35-31
This will be a very good game. I think it will be a shootout and whoever scores first will be the winner at the end of the game. Or the Vikings will just choke and the Chargers win will. So no matter Los Angeles will be the victor of this contest because the Vikings really just don't like to hold a lead or even win matter of fact. Just jokes of course. This will be a very good game with 2 elite offenses going head to head and 2 of the best running backs in the league. I think this will be a game of the week candidate. But in the end, I have the Chargers pulling ahead and getting a big W at home.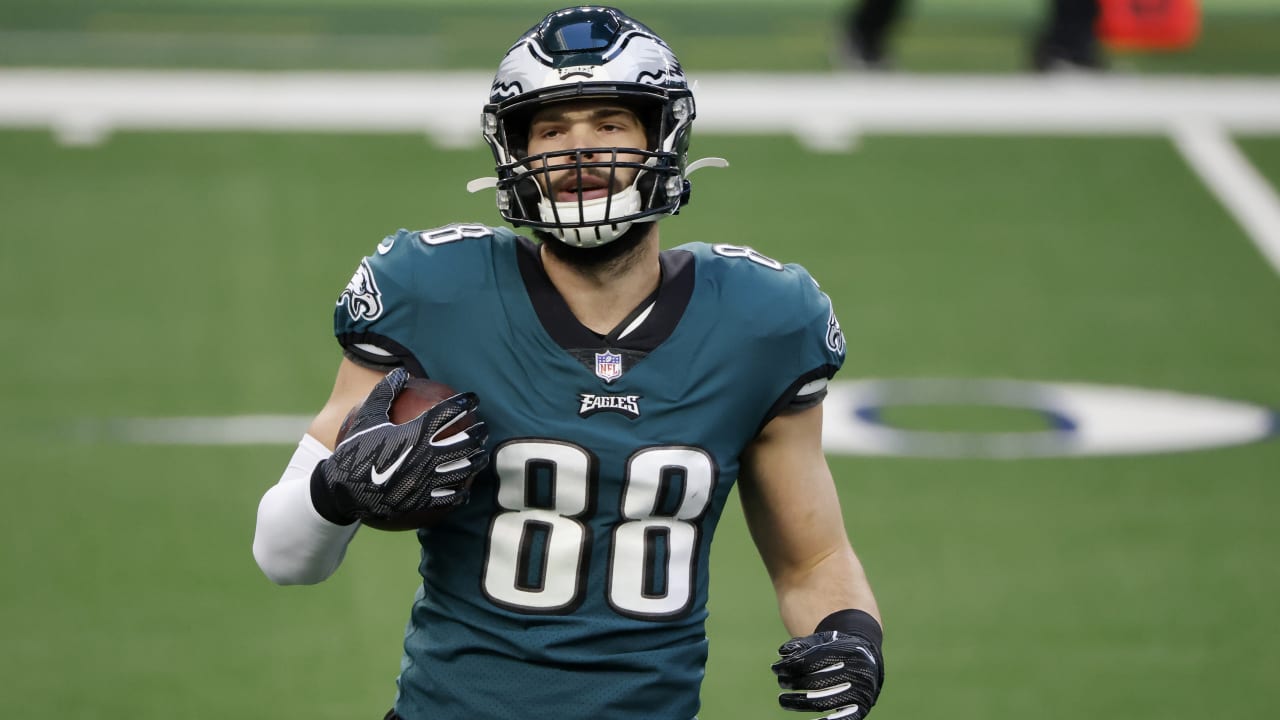 Philadelphia Eagles at Denver Broncos (-2.5)
Couch: Eagles win 17-14 *UPSET*
This is perhaps the least intriguing game on the slate, and I already wish I picked Denver. Philly is a bipolar team, and the Broncos thrashed a Cowboys team that no one expected them to beat. Eagles win an ugly one thanks to Jordan Howard.
Mason: Eagles win 24-21 *UPSET*
My first upset of the week goes to the Eagles beating a lackluster Broncos team. Both these teams really are not that great but Denver is coming off a big win and is looking to keep the hot streak going but I don't see it happening. I see Denver getting pulled back down to earth and realizing they are not that good of a team. Like I said before it was a fluke game for Dallas and they are still one of the best teams in the league. This week I like Jalen Hurts to pounce on this Broncos defense and get the big win on the road to complete the upset.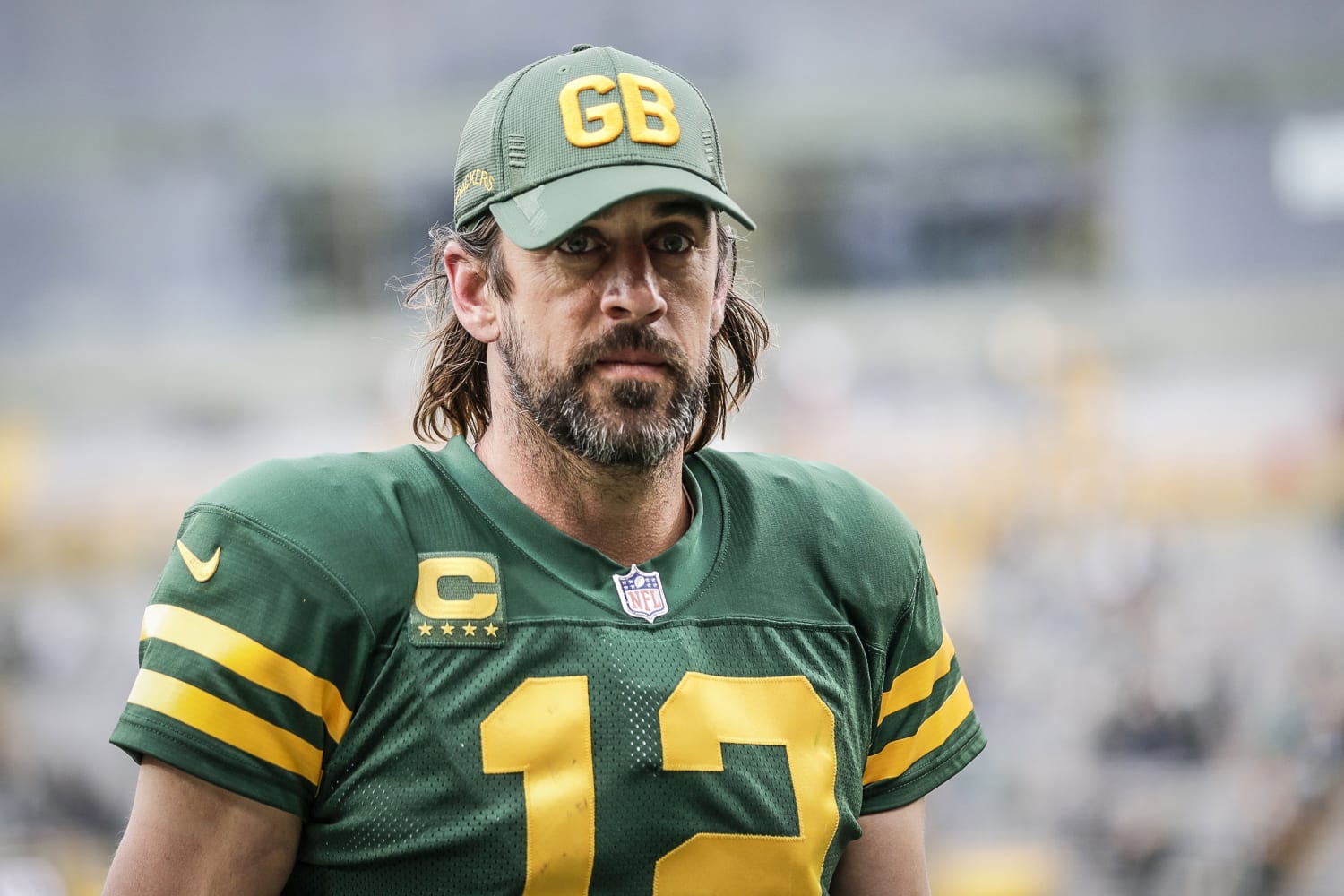 Seattle Seahawks at Green Bay Packers (-3.0)
Couch: Seahawks win 30-26 *UPSET*
Russ is back just in time for this must win game in Lambeau. Aaron Rodgers was activated yesterday, meaning he's had no time this week to practice. I think that slight rust will show, and I also think Tyler Lockett is gonna have a huge game.
Mason: Packers win 29-23
Our defense looked very very promising in my eyes last week against the loaded offense of the Chiefs. We held them to only 13 points. Our offense just could not get rolling but I firmly believe if we had Rodgers that game is easily won. Anyway back to this week. 1st of all we are in Lambeau. Wilson can't win in Lambeau. 2nd of all while the team has been under LaFleur we have never had consecutive losses. Packers win confirmed. I see this as a game to let the ball fly and have a day on offense against a not-so-good Seattle defense. Wilson is coming off an injury and that could possibly be a hindrance. No matter what I don't see us losing this week. Packers finish on top to get back in the win column.
Kansas City Chiefs at Las Vegas Raiders (+2.5)
Couch: Chiefs win 27-23
Vegas came out flat on the road vs the Giants last week, while the Chiefs also came out flat, but Jordan Love's inexperience was enough for Kansas City to get the win. I'm excited for this game, it's basically do or die time for the Chiefs. If their offense struggles again, I'd say their playoff hopes are grim, this is a game they can not lose. It's gonna come down to the wire, but ultimately I'm giving the Chiefs one more chance.
Mason: Raiders win 32-27 *UPSET*
The Chiefs just are not themselves anymore and I am not going to sit here and act like they are still the Super Bowl level team we have seen the past 2 years. I really am not sure what's going on but if I had to take a guess it would be that Mahomes is trying to do way too much and play hero ball when he does not need to. He needs to stay simple and just play his game like normal. I am not sure how long it will take them to get back to normal but I don't see them winning this week and I genuinely do not think they are even the best team in their division anymore sitting behind both Chargers and Raiders. Both those teams just look connected and play together. Until Kansas City figures their deal out I don't think I am going to pick them in close games. Las Vegas upsets at home to get back in the win column as well.
Los Angeles Rams at San Francisco 49ers (+4.0)
Couch: Rams win 31-22
Getting thrashed by Colt Mccoy and James Conner at home was a really bad look for the 49ers. Kyle Shanahan has had McVay's number for a while now, but now the Rams have Matt Stafford at the helm. Rams rebound after their SNF loss, Odell catches a touchdown.
Mason: Rams win 29-17
The 49ers are not the same team they were 2 years ago either. I am going to keep this short because I don't see much of a game to be played even though it is a primetime game. I think the Rams are one of the most dominant teams in the league still and will prove in San Fran this week. I like Los Angeles to win big this week.