Couch:
Last week: We went 11-5 last week, matching our Week 3 total. I plan for 11-5 to be my floor each week, and we will strive to finish 16-0 at least one time.
Locks: Our locks took a huge L last week, as the Titans and Saints lost to the Jets and Saints respectively. That's on me for taking them as locks, but on the week we were 3-2.
Upsets: The Jags were so so close to shocking the Bengals and making me look like a genius, but Urban Meyer had other plans. Overall, our upset picks went 3-2 and we now stand at 8-9 on upsets this season.
Season: We are 37-27, one game behind Mason. I'm going bold this week, so we will either take a huge step forward or I'll put myself at a disadvantage going forwards.
Mason:
Last week: Last week was rough. I went 8-8 that's all I will say. This week is guaranteed to be better.
Locks: 2-1 on locks. Titans really screwed me over but that's ok because I can't always be perfect. This week for sure will be back to 3-0.
Upsets: I went 2-4… trash. Even the 2 I got right were not even upsets. But at least I got those right.
Season: On the season I am now 38-26. Still over .500 but this week hurt my record drastically. This week is going to be a big bounce back week for me and I am shooting bold for 13 wins but I would be happy with 11+.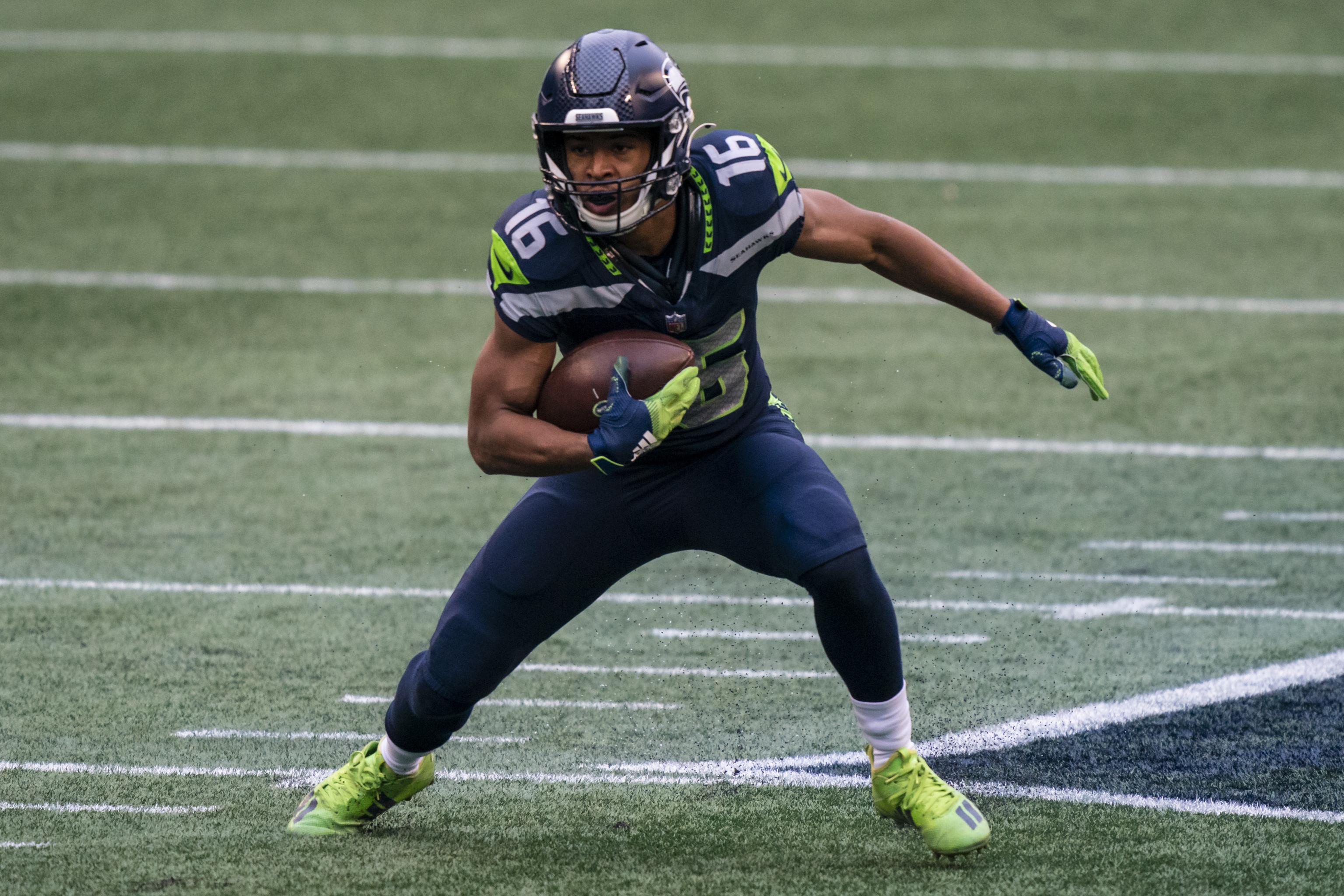 Los Angeles Rams at Seattle Seahawks (+2.5)
Couch: Seahawks win 27-24 *UPSET*
The Seahawks already lost this one, and Russ lost his finger courtesy of Aaron Donald, so I'm starting off 0-1.
Mason: Seahawks win 28-25 *UPSET*
We have a continuation of the great primetime games this year. Two high powered offenses going head to head. While I think LA is the better team coming into this game I see them getting in their heads too much off that big loss against Arizona. While on the other hand the Seahawks are looking to get back over .500 and move to 3-2 on the year and compete for 1st place. I think this will be a great game especially in Seattle making it much more interesting.
New York Jets at Atlanta Falcons (-2.5)
Couch: Falcons win 30-26
If I knew Calvin Ridley would be out I'd take the Jets, but oh well. New York got their first win of the year last week, and their defense has impressed. For Atlanta, the only bright spot is Cordarrelle Patterson. The defense is atrocious. The over should hit on this one, I think the Falcons pull it out
Mason: Falcons win 23-14
We got a game in London this week and its on early at 9:30 am EST. It is a clash of the 1-3's. I am not very excited about this game. Maybe it'll be interesting cause the teams are bad but not a game I am super hyped about. Obviously will still watch it but either expect this to be a shoot out or clear winner from the beginning. I got Falcons in this one. *UPDATE* My prediction still stands but could be a closer game. Ridley has not been much of a factor this year but they will definitely take a blow.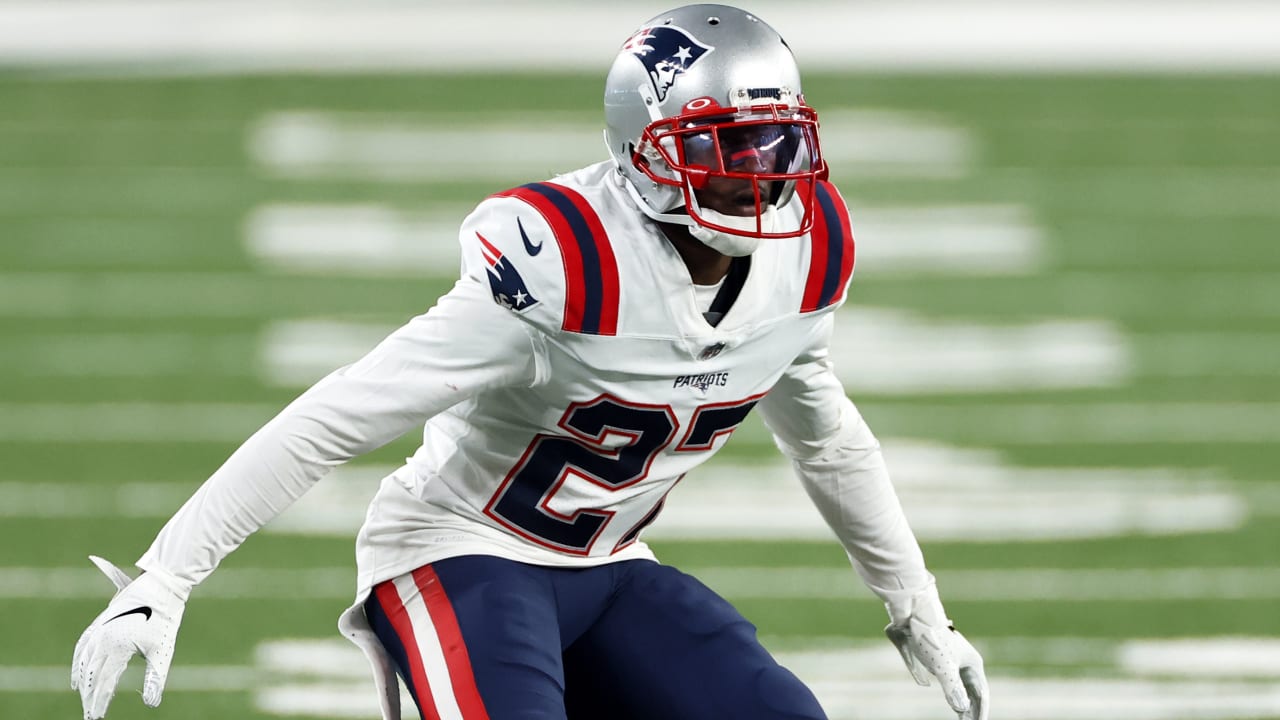 New England Patriots at Houston Texans (+9.0)
Couch: Patriots win 27-7 *LOCK*
The Pats will be down 4 of their starting 5 offensive lineman, but I can't see a team coached by Bill Belichick, with their backs already against the wall, losing to the Texans, who are terrible
Mason: Patriots win 21-17 *LOCK*
Mac Jones almost pulled off the greatest upset of all time last week but that got screwed up because Belichick though his kicker could make a 55 yard field goal in the rain. What a joke in my opinion. Then again I am nit considered the greatest coach of all time so maybe I am wrong. Anyway New England will pull off an easy win against a not so good Texans team. They showed no life last week going scoreless throughout the whole game and gave up a solid 40. No competition Pats got this one.
Detroit Lions at Minnesota Vikings (-9.5)
Couch: Vikings win 35-20 *LOCK*
Minnesota needs this win. Detroit is bad. If the Vikings can't get this win their season is over and Mike Zimmer will not return in 2022, while that still might happen, their fate won't be sealed tomorrow. Vikings win behind a bog
Mason: Vikings win 27-18
Minnesota is off to a bad start at 1-3 but I don't think this reflects how good they truly are. This will be a close game but only because it's a divisional rival game. Kirk has played very good and is having an MVP type season and no one is recognizing it. I think the Vikings get back in the win column this week and take down the Lions.
Phildelphia Eagles at Carolina Panthers (-3.0)
Couch: Panthers win 29-23
I think the Panthers get back on track against the Eagles. They just completed their Texas road trip, and the offense looked respectable even without CMC. Jalen Hurts impressed last week, but I don't trust him enough to go into Carolina and get this win. Also, trading for Stephon GIlmore was a great move.
Mason: Panthers win 28-22 *LOCK*
Although Carolina took their first loss of the season last week it was against a hot Cowboys team and they still made it competitive even without Jaycee Horn and CMC. They are looking so good and I love what they are doing down there. They just traded for Stephon Gilmore. You would think they would have to give a high draft pick or an elite player but nope… a 2023 6th round pick. WOW. This defense is really shaping up to be one of the best in the league. Big win from Carolina this week.
New Orleans Saints at Washington Football Team (+2.0)
Couch: Saints win 28-20
New Orleans has alternated wins this year, winning on every odd numbered week. Washington has done the same, only their wins have come on even numbered weeks. You know what that means, the Saints will win this one. Alvin Kamara is going to go off on this horrible defense.
Mason: Washington win 25-23 *UPSET*
The Saints have just been too inconsistent for my liking. There is games were they look super good and others were they look terrible. I mean they just lost to the Giants… but they beat the Packers?? I don't know that I feel confident in them. Washington has also been inconsistent as well but they looked much better last week against the Falcons. I am starting to gain my confidence back for them and they look good. I am gonna go with the Football team this week in a shoot out.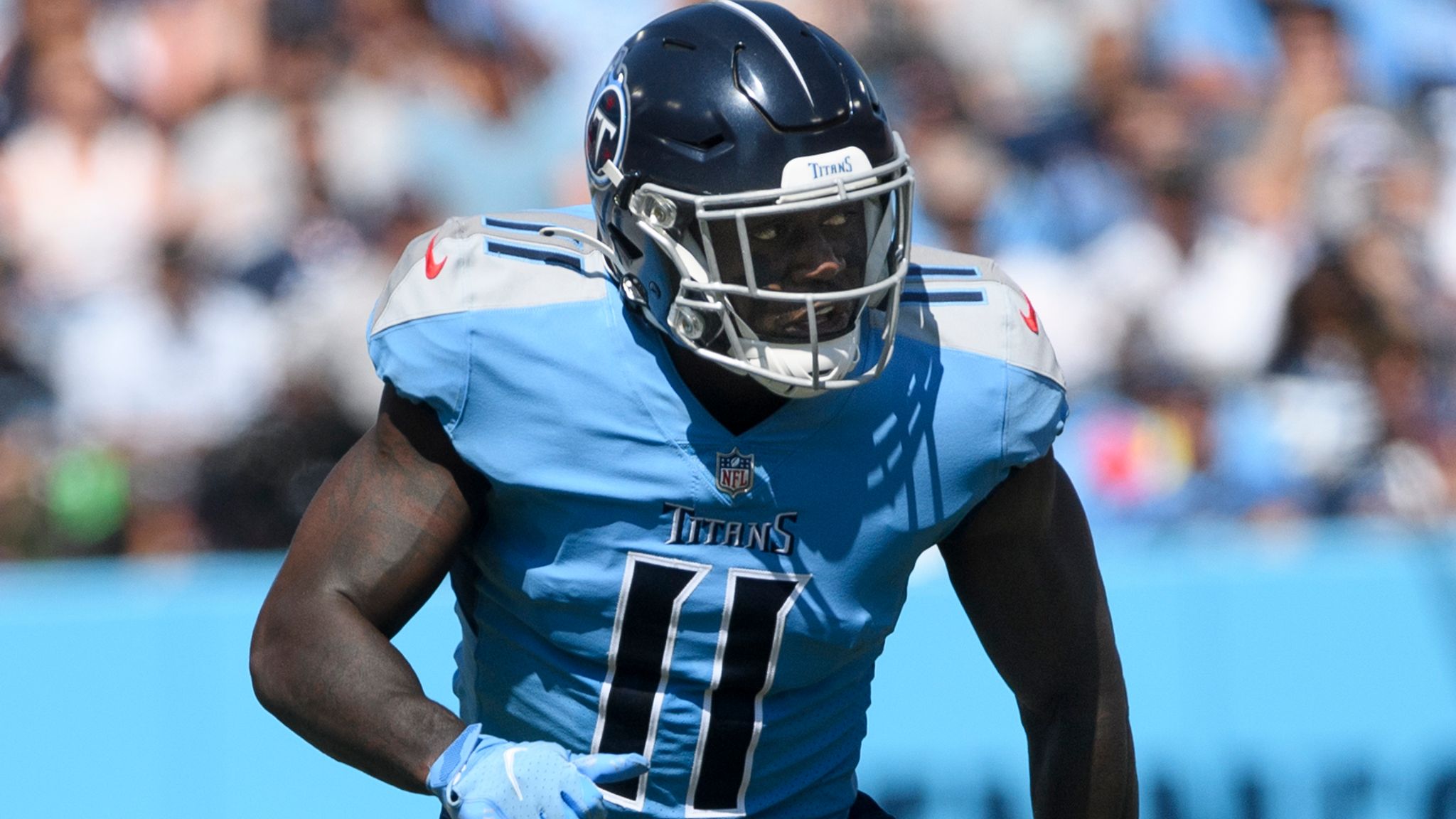 Tennessee Titans at Jacksonville Jaguars (-4.5)
Couch: Titans win 27-24
Both of these teams let me down immensely last week. Following the whole Urban Meyer debacle, I find it unlikely they turn around and stop Derrick Henry and A.J Brown long enough to win. Tennessee wins but it's close.
Mason: Titans win 18-13
The Titans have been a huge let down this year. Everyone expected them to be super bowl contenders but they just lost to the winless Jets. I don't like the Titans this year to do anything. Also does not help that AJ Brown and Julio Jones have been out. And pretty much their whole starting lineup has been out because of injury. I don't think the Jaguars are much better though especially with all the shenanigans going on there. It's a clown show. I kind of like the Titans in this but not confident in the Jags to win so.
Miami Dolphins at Tampa Bay Buccaneers (-10.0)
Couch: Buccanneers win 38-21 *LOCK*
I, Couch Report, will actually be at this game, so that's fun. Miami has been bad this year, and when you're playing bad, you don't want to see Tampa on the schedule. The Bucs are simply inevitable, they'll win in a blowout.
Mason: Buccaneers win 31-17 *LOCK*
Tampa has not looked that great this season honestly. I am not sure how to feel about them as well. I still think they have a great lineup and great team but I don't see them being the best in the league anytime soon. Dolphins are not that good either though especially with Tua being out. I like the Buccaneers to completely shut down this slow Miami offense. Tampa takes it.
Green Bay Packers at Cincinnati Bengals (+3.0)
Couch: Packers win 35-32
Cincinnati was lucky to beat the Jags at home. While they are 3-1, I don't think they're a legit team. If they win against Aaron Rodgers, maybe I'll feel differently. Rodgers has said he hates playing in Cincy, which is good if you're a Bengal. Green Bay will overcome their injuries in this one and get a win in a shootout.
Mason: Packers win 32-21
Green Bay is banged up. Jaire could possibly miss the season with his injury. I don't feel good about this game but my Packer bias will obviously have me taking them. I like the Jaylon Smith signing at LB to sure up a need at that position. The offense has looked good. I think we will be fine but the Bengals passing offense will probably be the death of us. Still I like the Packers against the Bengals this week and see the Rodgers-Davante connection go.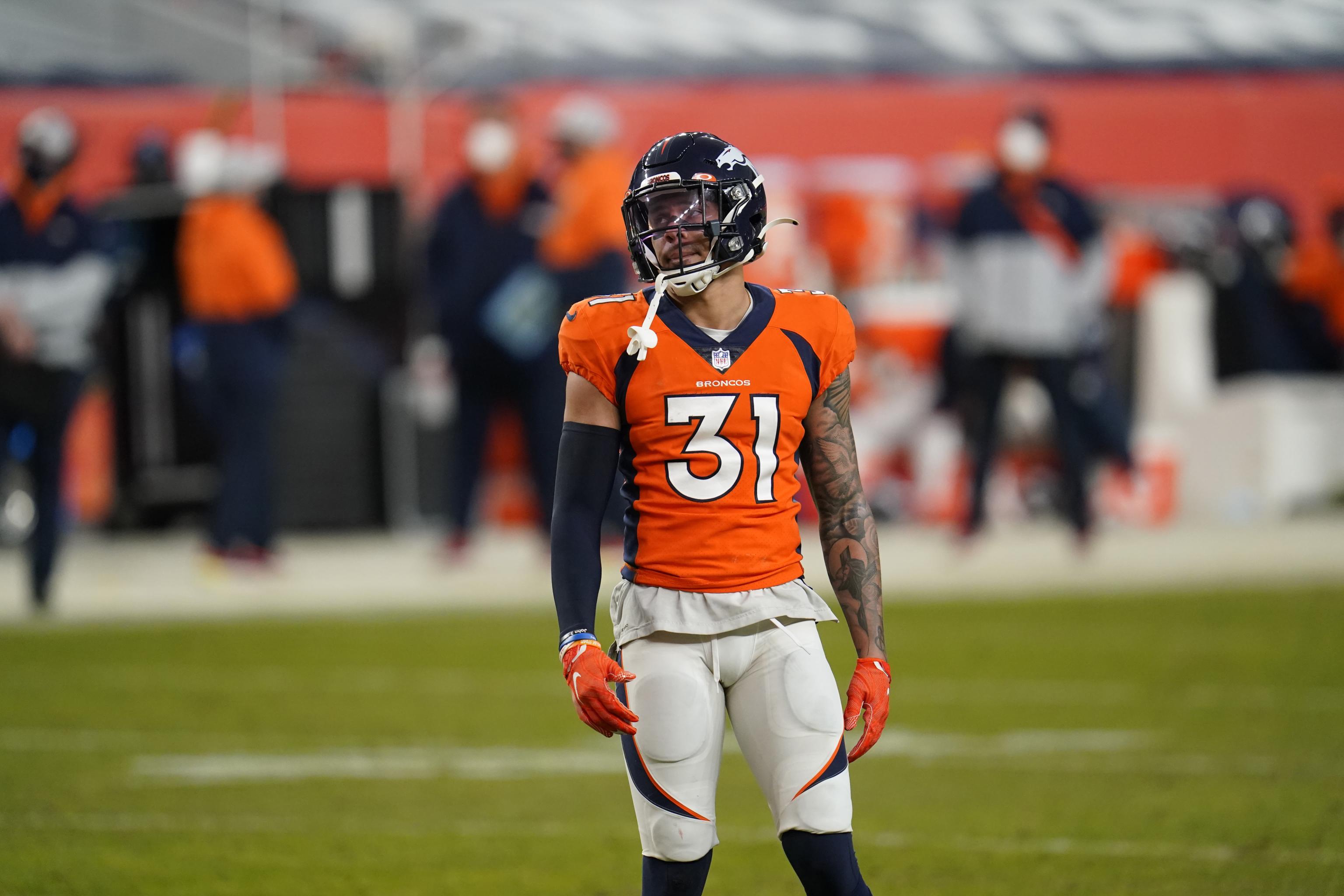 Denver Broncos at Pittsburgh Steelers (Even)
Couch: Steelers win 20-13
It feels silly taking Ben Roethlisberger to win an NFL game at this point. Pittsburgh is so desperate to win, and Denver got shut down against the first good team they played this year in the Ravens last week. Diontae Johnson continues to feast and the Steelers win an ugly one.
Mason: Broncos win 23-16
Pittsburgh makes me laugh. This team is not good and Big Ben makes them way worse. He needs to retire for the better. I don't think the Broncos are any good either though so I think this could be a close game. Without Teddy B it makes me feel worse and that this game will be even closer but I don't know how to feel. Whoever has the better defense will be the team that wins this week. I see that being Denver this week but barely.
Chicago Bears at Las Vegas Raiders (-5.5)
Couch: Bears win 23-20 *UPSET*
It would be such a Raiders thing to do to start 3-0, gather all the hype in the world, then lose two straight. Chicago showed signs of life with Justin Fields last week, and I think he continues to play well here. The game-plan was miles better than it was vs Cleveland. The Raiders offense gets shut down for a 2nd straight week, raising concerns on how legit their 3-0 start was.
Mason: Raiders win 26-18
Chicago looked much better last week after Matt Nagy handed the play calling duties over to Bill Lazor. Although they looked better I don't think that they'll beat the Raiders this week but I definitely can see it happening. Raiders come off a tough loss last week though and I think that gives them some confidence and beats the Bears and Justin Fields. I can see Fields going off and having a day but I am going to take the Raiders this week.
Cleveland Browns at Los Angeles Chargers (-2.0)
Couch: Chargers win 28-21
LA is playing like one of the best teams in the league, their defense completely shut down the Raiders. Defense is the Browns' strength as well, they held Chicago and Minnesota to a combined 13 points. Baker is playing injured, and despite their being no real home field advantage for the Chargers, I think they'll get this win. Herbert will play well, and if the Chargers can win in Arrowhead and in what was essentially a Raiders home MNF game, they can win this.
Mason: Browns win 34-27 *UPSET*
I am not too sure why the Chargers are favored honestly. Cleveland has looked like the best team in the AFC since the start of the season. Their defense has really stepped it up and I think they have been so much better than last year. I am for sure going to go with the Browns this week because they are just the overall better team in my opinion. Baker throws for 300+ yards and Myles Garret gets at least a sack and continues his push for DPOY.
New York Giants at Dallas Cowboys (-7.0)
Couch: Giants win 31-28 *UPSET*
The Giants are gonna pull off the upset of the week here. Daniel Jones is playing like a top 15 QB, and while Dallas is playing well, this serves as a trap game for them. It's gonna be a high scoring NFC East clash, and I have a feeling the Giants pull this out.
Mason: Cowboys win 32-16
I don't think this will be much of a competition between Dallas and New York. The Cowboys have looked like one of the best teams in the league and their defense is actually shaping up. All with the help of Trevon Diggs having 5 ints all by himself. I really like what the Cowboys have done this year and I think they keep it up against the bad New York offense and defense. The Boys take this one from the beginning.
San Francisco 49ers at Arizona Cardinals (-5.0)
Couch: 49ers win 30-27 *UPSET*
It's Trey Lance time for San Francisco. Arizona is flying high after a big win over the Rams, but I think a desperate 49ers team will rally around the 3rd overall pick in this one. Kyle Shanahan will have the perfect game-plan for Lance to succeed. The concern for SF is their corners vs the Cards' receivers, and it doesn't hurt that they have top MVP candidate Kyler Murray throwing to them. Anything can happen in a divisional game, I'm taking the Niners to pull this out.
Mason: Cardinals win 30-24
The Cardinals are questionably the best team in the league and they continue their hot streak this week against against a 49ers team that now has their rookie QB starting. I feel Arizonas defense and pass rush will be able to put pressure all over Trey Lance. If they can do this and make him scramble in the pocket then they can get him uncomfortable. The 49ers have looked not so good this year. I will take the Cardinals easily this week and K1 solidifies himself as front runner for MVP.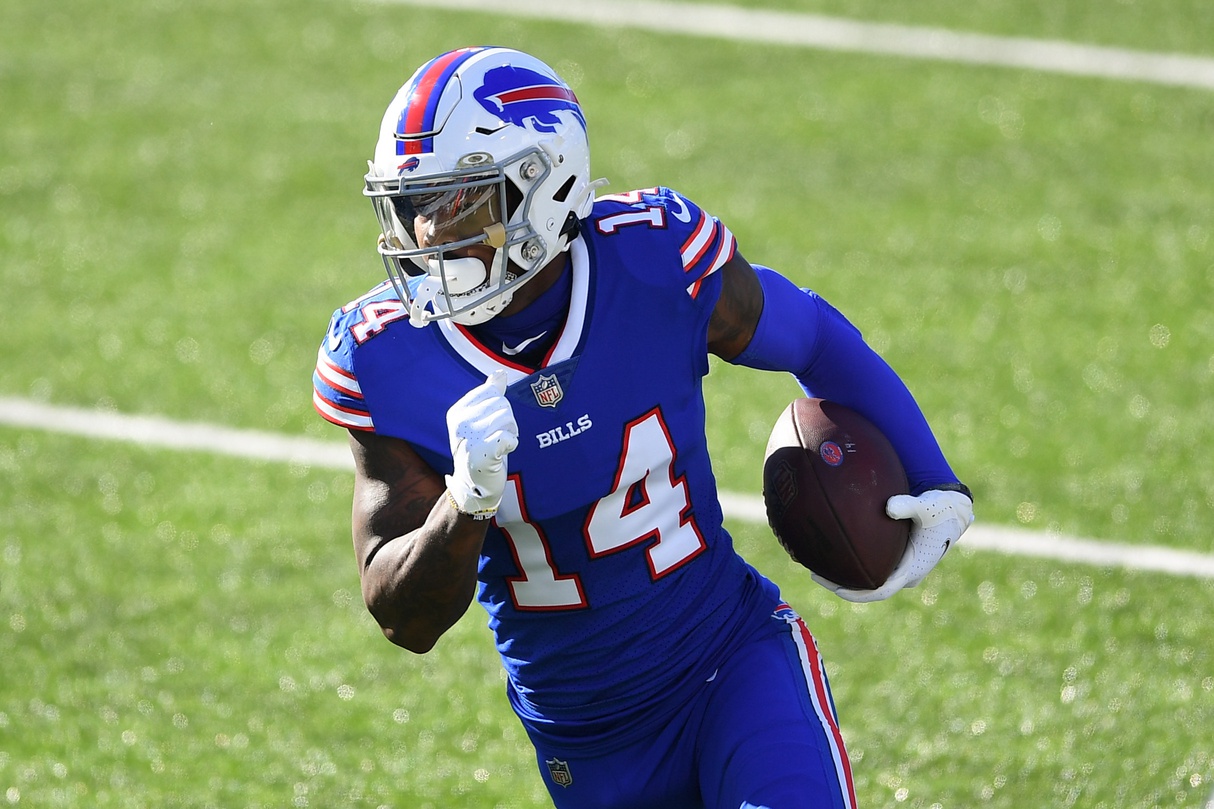 Buffalo Bills at Kansas City Chiefs (-2.5)
Couch: Bills win 34-30 *UPSET*
With both of us taking Buffalo, part of me says the Chiefs will now definitely win. Kansas City's defense looks atrocious, every game with them is a shootout. Buffalo has outscored their last 3 opponents by a score of 118-21. The defense looks elite, and I think they get partial revenge for their AFC Championship loss in a Sunday Night shootout.
Mason: Bills win 37-34 *UPSET*
I love the Bills this week. They have been on their revenge tour and that continues this week against the Chiefs. The Bills have averaged almost 40 points in their last 3 games. Thats insane. Josh Allen has looked even better than his past self and he will for sure keep it up against the hot Chiefs. This will be another candidate for game of the year. This will be a shoot out and a great overall game that I would be happy no matter the outcome.
Indianapolis Colts at Baltimore Ravens (-7.0)
Couch: Ravens win 30-19
I think this is a game where the Colts could pull off the upset, but Baltimore is better, and Indy is injured. Riding a 3 game winning streak into this primetime matchup, I like Lamar to put the Ravens on his back and get the win.
Mason: Ravens win 27-22
The Ravens have looked good and I like their matchup this week. Even though the Colts just came off a big win last week I don't see them being able to stop Lamar. He has looked better and better each week and I see him continuing and he will tear up the Colts. The only chance I see for the Colts is if their defense steps it up and Jonathan Taylor puts the team on his back. I see Ravens coming out on top of this one though.