There's really nothing like ending your weekend listening to Cris Collinsworth talk about Aaron Rodgers!

These are all great games besides ones involving the Vikings.
Follow our Instagram accounts! @couchreportfootball @couchreportbasketball
#1 Steelers at Pats, Week 1

Pats raise another banner and begin their title defense against a Pittsburgh squad that has lost its two best offensive playmakers in the offseason. Juju is negated by Stephon Gilmore, leaving Vance McDonald vs. Pat Chung as the game's critical matchup. No Gronk, no problem for Tommy as he throws it 400 times to the unstoppable backfield receiving machine named James White. Tomlin is expected to stand on the sideline with his arms folded looking cool.

#2 Rams at Browns, Week 3

The last time these teams played the Rams were located in St. Louis and the Browns were the laughing stock of the league. Now they have a coach who is not Hue Jackson, are stacked on offense and are actually hosting a nationally televised game that people might watch. Look for Sean McVay's squad to taste the pain in Ohio unless they can get Cooks to actually catch the ball in the end zone.
#3 Packers at Chiefs, Week 8
Two of the best quarterbacks in the league face each other for the first time. These teams met in the first Super Bowl, and the Chiefs ruined the Packers perfect season in 2011. Two finesse teams who don't worry much about defense or running the ball battling it out makes for compelling TV early in the season.
#4 Seahawks at Eagles, Week 12

The Seahawks are a bad road team but that won't matter because Carson Wentz will have gone on IR before week 12. Look for Russell Wilson to improvise huge bombs to Doug Baldwin over and over as the Michael Bennett-less Eagles pass rush fails to bring down Russ, and whoever the Eagles backup is makes Philly fans long for the days of Nick Foles coming off the bench.

#5 Chiefs at Bears, Week 16
It's at the very end of the season, it's in Chicago, and it will be very cold. 12-9 game incoming.
#6 Seahawks at Rams, Week 14
This game should decide the NFC West, and primetime games in LA are cool.
#7 Bears at Rams, Week 11

A pivotal matchup to determine the NFC playoff picture. Can the stout Bears defense short circuit McVay's crazy antics? Probably.

#8 Colts at Chiefs, Week 5
This is a game where the Chiefs quarterback will escape the pocket and make long plays happen on the run. A number of Chiefs players will score long touchdowns while new safety Tyrann Mathieu racks up two picks and a sack on very hairy yet totally helpless Colts quarterback Andrew Luck.

#9 Pats at Ravens, Week 9
The Ravens depend on their running quarterback who will be hemmed in by Belichick's scheme. They will punt and the Patriots offense will take the field. Expect the Pats to do nothing on offense until the fourth quarter when they actually try to win and start throwing to Edelman. Once the lead is secured, the Pats will break big gains in the running game to put the Ravens on ice.
#10 Steelers at Chargers, Week 6
Last year, we lost money because the refs allowed the Chargers a touchdown after a clear and obvious false start that wasn't called. This year, the game is in LA and the Steelers will be out for blood.
#11 Eagles at Falcons, Week 2
These NFC teams will play a game while Cris Collinsworth drones on in the background with his nasal voice and idiotic observations. Could you imagine if he did commentary for golf? That would be dreadful. At least there's Al Michaels. He's pretty great.
#12 Eagles at Cowboys, Week 7
Eagles vs. Cowboys is always one of my favorite games to watch. It seems like these teams genuinely dislike each other and there's usually playoff implications involved. Should be awesome fun unless Wentz's back is out.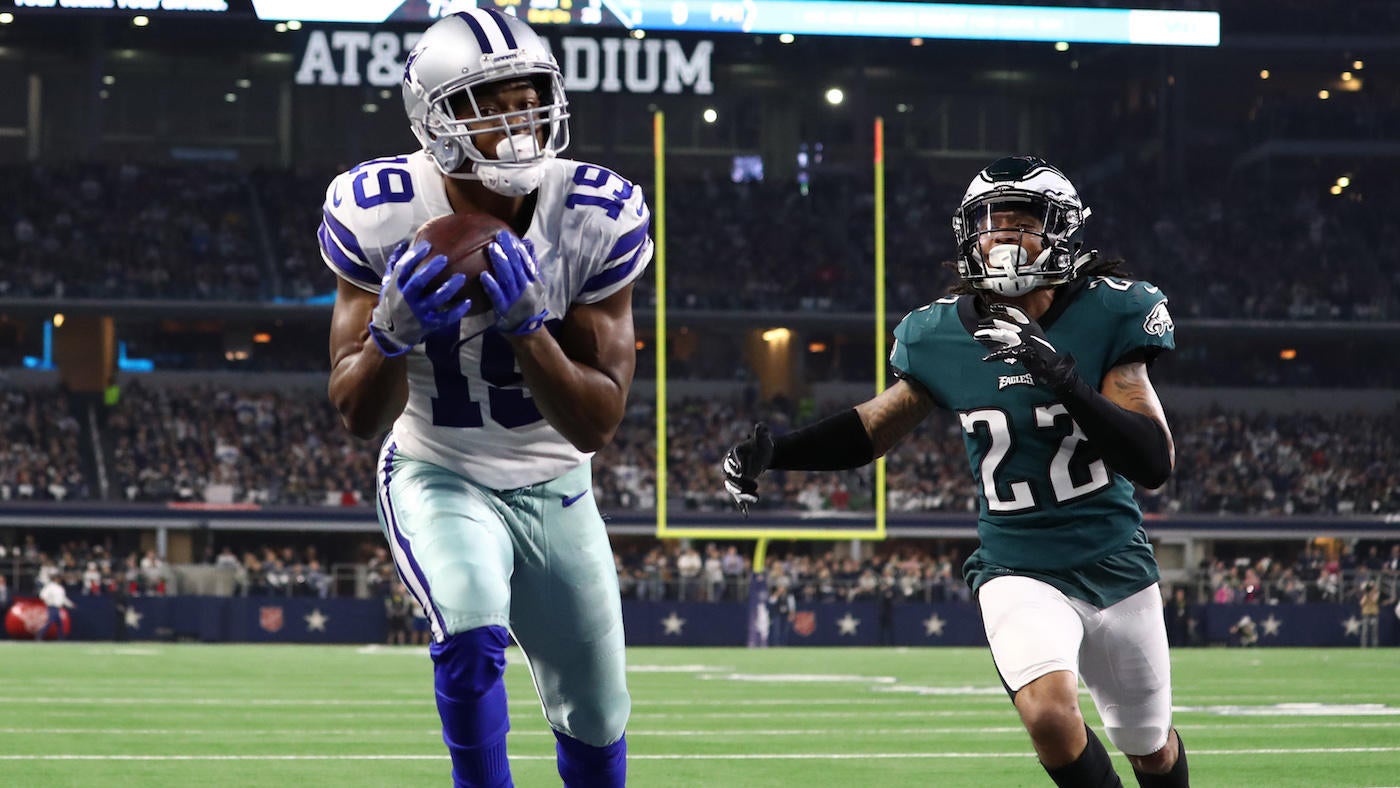 #13 Patriots at Texans, Week 13

Even Pats fans don't want to watch this game. Houston's plain vanilla offense can't do anything against the Pats. Now Demariyus Thomas is on the Pats, so he'll be out for revenge against Bill O'Brien's squad who under-utilized his skill set and then he got mad and I guess got in a car accident.
#14 Cowboys at Saints, Week 4

Last year, the Cowboys upset the Saints, played out of their minds and the whole team peaked. This year the Cowboys will try to win a game against the Saints earlier in the year and better hope they don't peak then.
#15 Vikings at Chargers, Week 15
WHY IS THERE SO MUCH KIRK COUSINS HELP ME
#16 Vikings at Cowboys, Week 10

Bruh.
Couch Report brings you great sports content in a great way! Check out our shop!