Thursday Night Football is the best part of my week, and a great start to the new week of football. Here is every Thursday Night Football game ranked.
Follow our instagram accounts! @couchreportfootball @couchreportbasketball
By O.G. McWild
#1 Rams at Seahawks, Week 5

Last season these division rivals played two great games, with the Rams winning the two games by a combined 69-62. This year both games will be televised, and it's a guarantee that one of these teams will represent the NFC West in the playoffs.
#2 Eagles at Packers, Week 4
Two teams that should both be in the NFC playoffs clash in a battle between Carson Wentz and Aaron Rodgers.
#3 Packers at Bears, Week 1
Packers get rocked in the face by an angry Bears team out for vengeance.
#4 Steelers at Browns, Week 11
The shoe is on the other foot in lopsided Steelers-Browns rivalry. New look Browns have an opportunity to make a statement at home.
#5 Colts at Texans, Week 12
The Colts got the best of Houston in the playoffs, and they will sweep them this season. Indy seems to have the Texans number as Houston can't stop T.Y Hilton.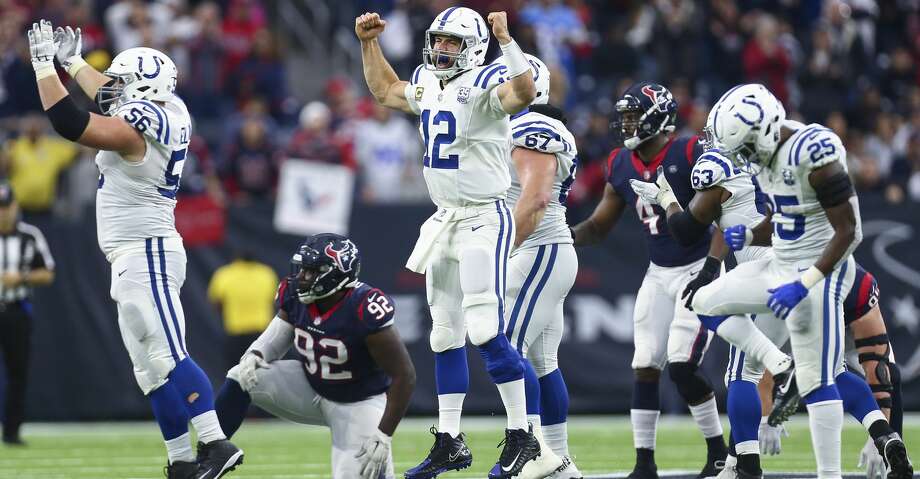 #6 Cowboys at Bears, Week 14
The Dak Attack is generally not that good. Bears will load up against Elliot and without Beasley, the Cowboys struggle to keep drives going.
#7 Titans at Jaguars, Week 3
Nick Foles acquisition pays dividends as the mediocre Titans see what it's like to have elite quarterbacking and a power running offense. Derrick Henry will run for 300 yards and 5 touchdowns this time.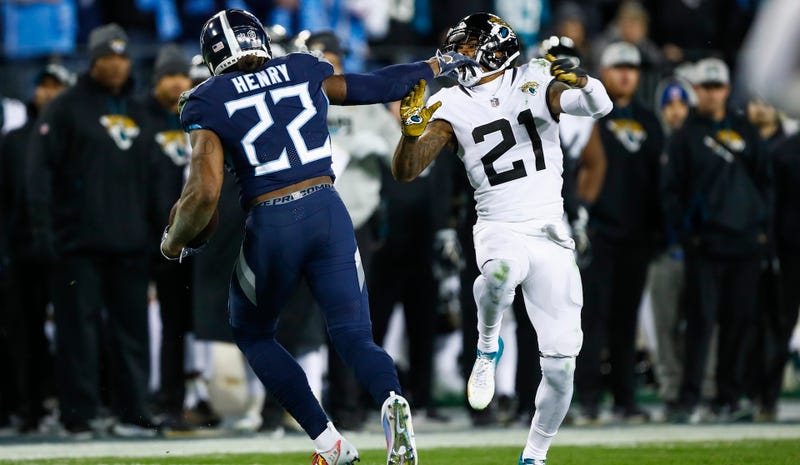 #8 Giants at Patriots, Week 6
The final matchup between Eli and Tommy. This one won't be close as Belichick unleashes the Kraken to avenge his still raw Super Bowl losses.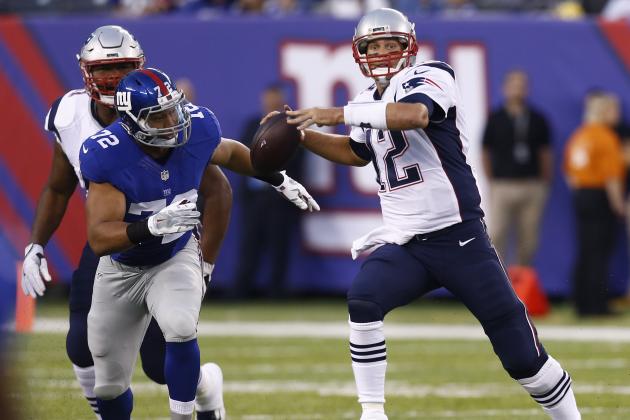 #9 Falcons at Saints. Week 13, Thanksgiving
Thanksgiving games are the best. This is also one of my favorite rivalries in the league.
#10 Bears at Lions, Week 13, Thanksgiving
Last year we won money when Eddie Jackson returned the pick six to beat the Lions and cover the -4 spread. That was great.
#11 Chargers at Raiders, Week 10
Antonio Brown is good but the Raiders aren't. This could be an exciting divisional game as it's likely the last one played in Oakland between the two.
#12 Jets at Ravens, Week 15
The battle for wild card spots heats up between two mediocre teams that have no realistic shot of competing with the elite teams in the AFC.
#13 Chiefs at Broncos, Week 7
Look for the Chiefs to power stomp Denver and make all the fans in the audience question their choices in life.
#14 Redskins at Vikings, Week 8
Kirk Cousins puts the Redskins on blast after pocketing like $12 billion dollars from them over his career. Adam Thielen starts talking smack again, this time to Jay Gruden who starts weeping openly.
Bills at Cowboys, Week 13
The Bills try to win a game, this time in Texas, but it still eludes them as their star free agent pickup, Cole Beasley, gets rocked coming over the middle by Vander Esch or the other Dallas LB who does all the cheap shots.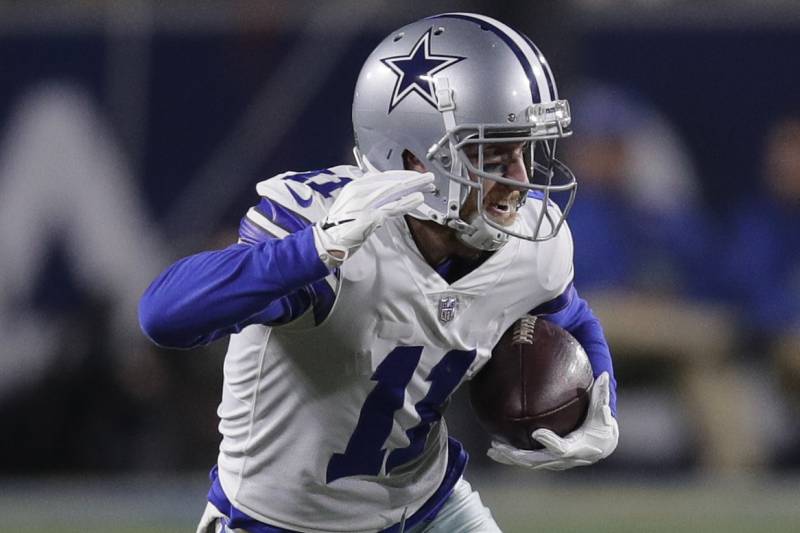 49ers at Cardinals, Week 9
Jimmy goes on the road and shows it was really all Belichick all along that gets the credit for Jimmy's one win as Pats QB. Cardinals demand respect.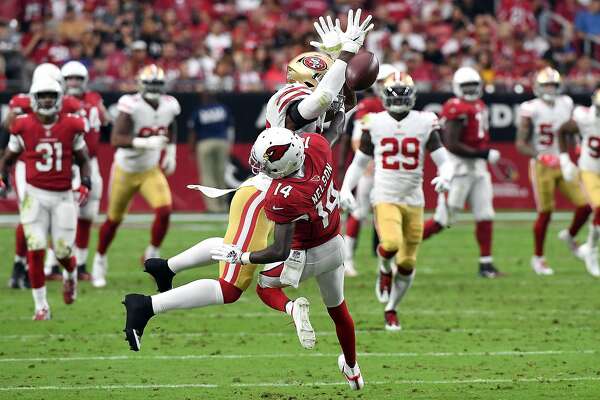 Buccaneers at Panthers, Week 2
Jameis Winston is a total freak and I will be rooting for the Panthers and my boy Chris Hogan.
Couch Report brings you great, fun, and interactive sports content! Check out our shop!