| Team | 2019 Win Total (CG) | 2018 Record | 2017 Record | 2016 Record |
| --- | --- | --- | --- | --- |
| New England | 11 | 11-5 | 13-3 | 14-2 |
| Kansas City | 10.5 | 12-4 | 10-6 | 12-4 |
| New Orleans | 10.5 | 13-3 | 11-5 | 7-9 |
| LA Rams | 10.5 | 13-3 | 11-5 | 4-12 |
| LA Chargers | 10 | 12-4 | 9-7 | 5-11 |
| Indianapolis | 9.5 | 10-6 | 4-12 | 8-8 |
| Philadelphia | 9.5 | 9-7 | 13-3 | 7-9 |
| Chicago | 9.5 | 12-4 | 5-11 | 3-13 |
| Cleveland | 9 | 7-8-1 | 0-16 | 1-15 |
| Pittsburgh | 9 | 9-6-1 | 13-3 | 11-5 |
| Minnesota | 9 | 8-7-1 | 13-3 | 8-8 |
| Green Bay | 9 | 6-9-1 | 7-9 | 10-6 |
| Dallas | 8.5 | 10-6 | 9-7 | 13-3 |
| Baltimore | 8.5 | 10-6 | 9-7 | 8-8 |
| Atlanta | 8.5 | 7-9 | 10-6 | 11-5 |
| Seattle | 8.5 | 10-6 | 9-7 | 10-5-1 |
| Houston | 8.5 | 11-5 | 4-12 | 9-7 |
| Tennessee | 8.5 | 9-7 | 9-7 | 9-7 |
| SF 49ers | 8 | 4-12 | 6-10 | 2-14 |
| Jacksonville | 8 | 5-11 | 10-6 | 3-13 |
| Carolina | 8 | 7-9 | 11-5 | 6-10 |
| NY Jets | 7 | 4-12 | 5-11 | 5-11 |
| Denver | 7 | 6-10 | 5-11 | 9-7 |
| Detroit | 7 | 6-10 | 9-7 | 9-7 |
| NY Giants | 6 | 5-11 | 3-13 | 11-5 |
| Tampa Bay | 6 | 5-11 | 5-11 | 9-7 |
| Oakland | 6 | 4-12 | 6-10 | 12-4 |
| Buffalo | 6 | 6-10 | 9-7 | 7-9 |
| Washington | 6 | 7-9 | 7-9 | 8-7-1 |
| Cincinnati | 6 | 6-10 | 7-9 | 6-9-1 |
| Arizona | 5 | 4-12 | 8-8 | 7-8-1 |
| Miami | 5 | 7-9 | 6-10 | 10-6 |
Picture via CG Technology
Sportsbook CG Technology released the projected wins for every team. Here is my 100% accurate predictions on every teams outlook for next season.
Projected Wins: 11
Since 2010, the Patriots have won at least 12 games every season except for last season, when they won 11. The Pats should be able to go at least 12-4 this year.
OVER 11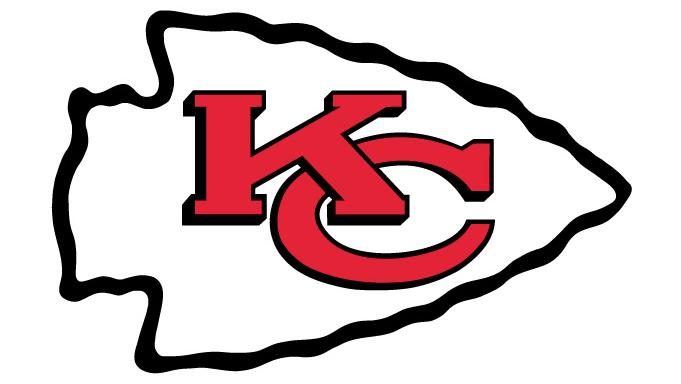 Projected Wins: 10.5
I think the Chiefs could regress for several reasons. They will not have Kareem Hunt this season, Tyreek Hill could be suspended, and their league-worst defense got even worse.
UNDER 10.5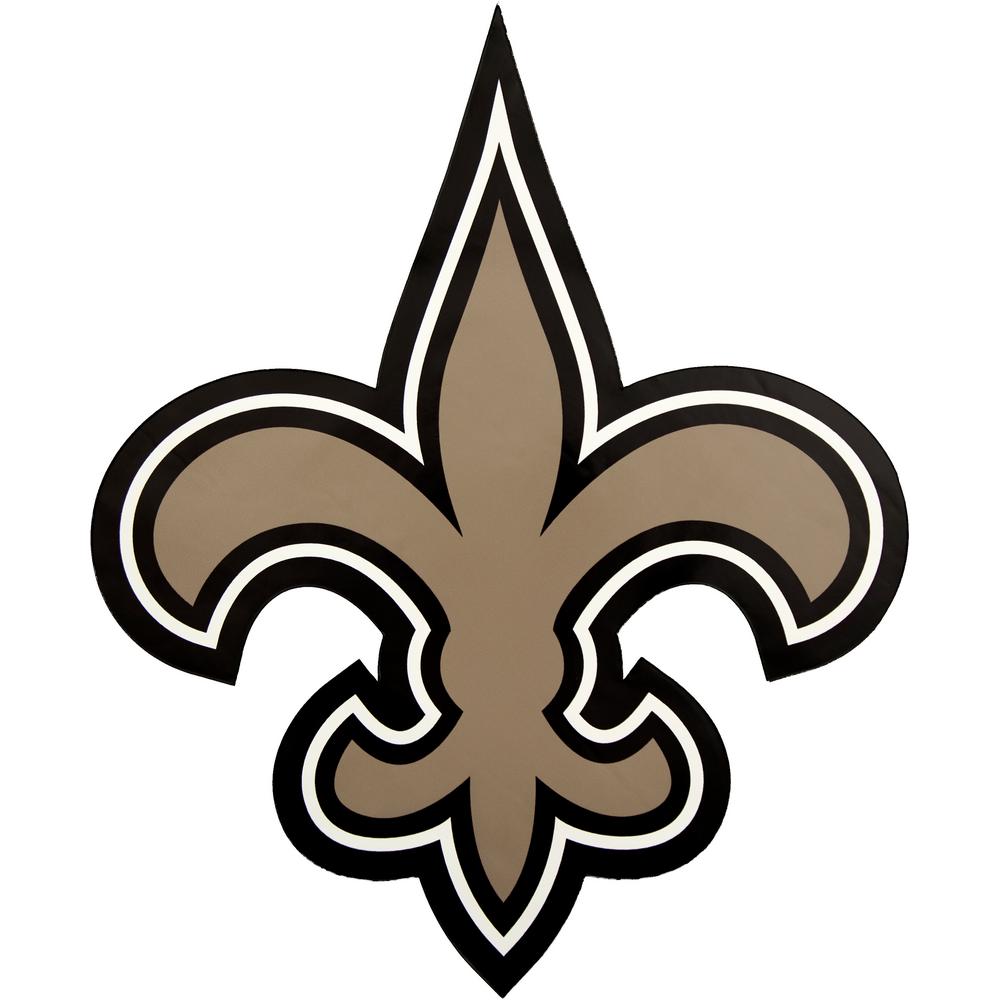 Projected Wins: 10.5
The Saints cruised to 13-3 last year before the infamous no-call in the NFC Championship ruined their season. They added good free agents in Jared Cook, Latavius Murray and Malcom Brown.
OVER 10.5
Projected Wins: 10.5
The Rams had a special regular season, but I think since they are so young they have real potential to experience a Super Bowl Loser Hangover. The competition in the NFC West should also be much better this year.
UNDER 10.5
Projected Wins: 10
The Chargers finally had their breakout season. While their 12-4 record tied for best in the AFC, LA was the 5th seed. I think the Chargers, who play a 2nd place schedule, could go 13-3 and get the 1st seed.
OVER 10
Projected Wins: 9.5
The AFC South is the most competitive division in the NFL. All 4 teams could potentially make the playoffs. I think the Colts will get 9 wins, and the AFC South winner will get the 4th seed in the AFC.
UNDER 9.5
Projected Wins: 9.5
I think last year was just a Super Bowl Hangover for the Eagles. With Wentz back and fully healthy, I think the Eagles will be one of the best teams in the NFC.
OVER 9.5
Projected Wins: 9.5
Mitch Trubisky will continue to improve, and the Bears have one of the best defenses in the league. I see a 10 win season for Chicago.
OVER 9.5
Projected Wins: 9
Cleveland is the winner of the offseason. With no Hue Jackson, an improved defense, a star quarterback, and the acquisitions of Odell and Kareem Hunt, the Browns should win the AFC North. To read more about the Browns, go here.
OVER 9
Projected Wins: 9
I thinks Pittsburgh could win exactly 9 games next year. They have a hard schedule, and they only won 9 games with Antonio Brown this season.
UNDER 9
Projected Wins: 9
The Vikings are essentially the same team they were last season. Kirk Cousins is mediocre, and so is their future 8-8 record.
UNDER 9
Projected Wins: 9
Green Bay has missed the playoffs the last two seasons, but that should end this year. They have a new coach, and they spent lots of money to upgrade their defense. They also have Aaron Rodgers.
OVER 9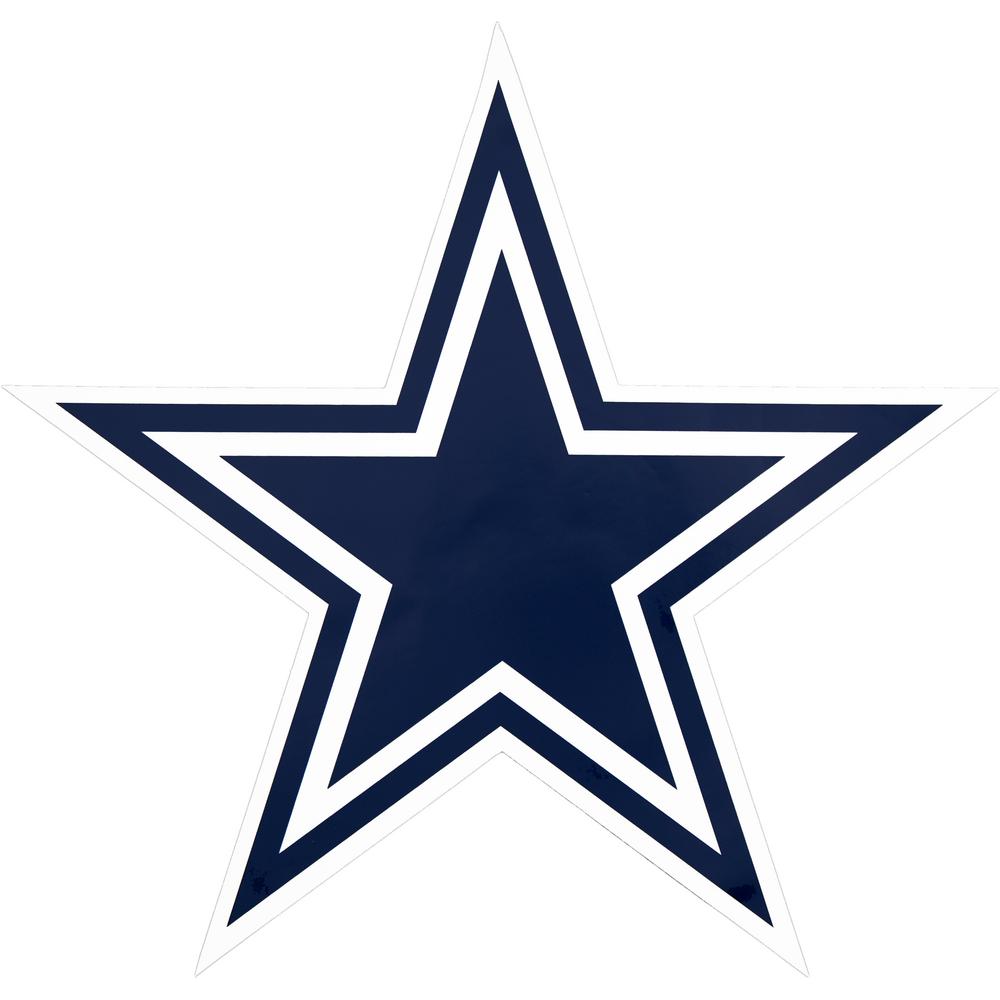 Projected Wins: 8.5
UNDER 8.5
Dallas is going to regress without Cole Beasley making clutch catches. Teams will sell out against the run and Dak will not be able to make plays consistently to compensate.
Projected Wins: 8.5
UNDER 8.5
A running quarterback who is not an accurate passer can't lead a team to victories on a consistent basis. Look for the Ravens to struggle to be competitive with a low scoring attack.
Projected Wins: 8.5
OVER 8.5
Look for Atlanta to bounce back on the strength of their core players Ryan, Jones and Freeman. Atlanta lost their whole defense to injuries last season, and they will prove they are still a good team.
Projected Wins: 8.5
OVER 8.5
Hawks get the ship righted and Russell Wilson plays lights out to get a ridiculous new contract. Seattle also has one of the best head coaches in Pete Carroll
Projected Wins: 8.5
UNDER 8.5
Bill O'Brien's boneheaded play calling in the 1st quarter of Super Bowl 46 resulted in the Pats taking a safety on their first play from scrimmage. Pats were on the back foot for the rest of the first half trying to climb out of a hole. Thanks for nothing, O'Brien. His play calling hasn't improved for Houston, although Deandre Hopkins and Deshaun Watson are great players. Houston had the worst offensive line and lost two starters in the secondary.
Projected Wins: 8.5
UNDER 8.5
Pretty soon the Titans are going to realize that Mariota is just not very good. Too bad their other option is Ryan Tannehill who is also not very good. Derrick Henry is a beast though. And these guys obliterated the Pats early in the season last year. They can probably win a few games with a power running attack and mediocre quarterbacking but not more than 8.
Projected Wins: 8
UNDER 8
Jimmy comes back from his ACL a little bit tentative but Tevin Coleman running the ball and monster TE Kittle can keep the 49ers competitive. Expect heartbreak in Santa Clara as they fail to take a leap forward in Jimmy's first year back.
Projected Wins: 8
OVER 8
Nick Foles makes a statement to Philly and the rest of the league and carries the Jags on his back to a great season. The guy has been touched by the hand of God. The entire Jags team will live up to their talent level to meet the standard set by the new QB.
Projected Wins: 8
UNDER 8
McCaffery is the only threat on offense which makes the Panthers predictable. Predictable teams have losing seasons. Cam Newton might miss time in the regular season with his shoulder injury.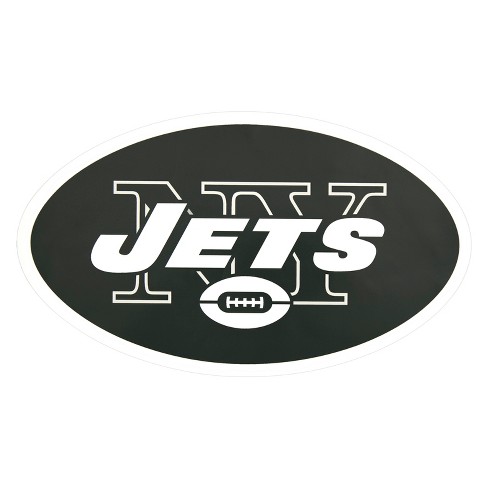 Projected Wins: 7
OVER 7
Sam Darnold showed lots of promise in his rookie season, C.J Mosley is one of the best inside linebackers, and Le'veon Bell is one of the best offensive players. They are the clear 2nd best team in the AFC East
Projected Wins: 7
UNDER 7
Joe Flacco is not elite, and he isn't entering his prime either. Sorry John Elway. However, Von Miller and Bradley Chubb might be the best defensive duo in the league, so Denver won't be horrible, but they won't be elite.
Projected Wins: 7
UNDER 7
Matt Patricia is obese, and his team is bad. The NFC North is also one of the best divisions in football.
Projected Wins: 6
UNDER 6
The Giants are not going to improve from 5-11 after dumping their best offensive player, best defensive player, and best edge rusher.
Projected Wins: 6
UNDER 6
Nothing inspires confidence such as a Jameis Winston pre game speech. At least they have Bruce Arians.
Projected Wins: 6
OVER 6
"Derek Carr drops back to throw, looks downfield and launches a bomb to Antonio Brown! The Raiders score as time expires! Chiefs 52, Raiders 6! What a game!" Welcome to 7-9, Mr. Big Chest.
Projected Wins: 6
OVER 6
Buffalo has 7-9 written all over them. After missing out on Antonio, they signed the best white receiver, Cole Beasley. The league better watch out. Josh Allen might be the best scrambler in the league. The Bills won't make the playoffs, but they do have the oldest running backs ever. Hooray!
Projected Wins: 6
UNDER 6
Case Keenum is not very good, so he will fit in perfectly with the Redskins. A brutal schedule doesn't help. And neither does their coach Jay Gruden.
Projected Wins: 6
UNDER 6
Do you want to live in a world where the Bengals go 7-9 again? I don't.
Projected Wins: 5
OVER 5
Kliff gets kreative on offense and his innovative approach pays immediate dividends with #1 pick Kyler Murray going berserker on the league. Cards shock the world and start to play well enough to get at least six wins. Nothing says winning like taking phone breaks in meetings.
Projected Wins: 5
UNDER 5
Everyone thinks that the Dolphins will tank, but that's not in Brian Flores' DNA. They will just lose all their games because they have no talent other than the guy that ran back the ball to beat the Pats on the 70 yard play last season. Fitzmagic in Miami has the team looking good for a few games before Bad Fitz comes back on the scene and the season is lost.
I chose the Under 18 times and the Over 14 times. 10 teams for which I chose Under for play in the NFC, compared to 8 in the AFC. I chose the Over 8 times in the AFC, and 6 times in the NFC.
Thanks for reading! Buy merch and follow us on instagram @couchreportfootball