Here is what I think every team should do with picks 22-32. There are multiple blockbuster trades included!
#22 Baltimore Ravens select LB, Devin Bush, Michigan
Devin Bush looks like he will be a star linebacker, and he can be plugged right into Baltimore's star defense. C.J Mosley, Baltimore's starting linebacker for the past 4 years, looks like he will be leaving in free agency. Bush is more athletic than Mosley, and he also ran a 4.43 40 yard dash. This pick would be a steal for the Ravens.

#23 TRADE: Arizona Cardinals trade 33rd pick, Patrick Peterson to the Houston Texans for the 23rd pick, 2020 5th round pick. Cardinals select WR, Marquise Brown, Oklahoma.
In this trade, everyone is a winner.

Marquise Brown: Gets to play with his college quarterback, Kyler Murray. His stock fell due to a foot injury, so this is a steal for Arizona.

Patrick Peterson: He wanted to be traded at the trade deadline, and now he gets his wish. The Texans are a much better team right now, so Peterson would get to play for a competing team again.

Cardinals: They get to move on from an expensive corner, get a pick in next years draft, and move up 10 spots. Arizona's offense is dreadful, so drafting a talented receiver is something they have to do for their rebuild. They also get a 2020 5th round pick.

Texans: Houston moves back 10 spots and gets a star cornerback. Their biggest need, offensive tackle, can be addressed at the start of the 2nd round. The best tackles remaining are projected to go at the start of the 2nd anyway, so it's a win for them.

The Fans: Brown and Murray dominated in college last season, so reuniting them would be exciting for everyone.

#24 Oakland Raiders select FS, Deionte Thompson, Alabama.
Oakland offseason is off to a big start, and after acquiring Antonio Brown, the Raiders are recruiting Le'veon Bell. The Raiders will have to build their defense through the draft. This was originally Chicago's pick, but Oakland got it in the Khalil Mack trade. Their secondary is completely void of talent. Thompson plays fast and aggressive, and that's what Jon Gruden wants out of any player.
#25 Philadelphia Eagles select RB, Josh Jacobs
The Eagles will get the best running back in the draft in Jacobs. He is a great runner and is also a good receiving option out of the backfield. I think Le'veon Bell will decide to play for Oakland, meaning Philadelphia will have to draft a running back. Jay Ajayi is leaving, and Darren Sproles is effective but is often injured. This would make their offense a lot more explosive.
#26 Indianapolis Colts select DT, Christian Wilkins, Clemson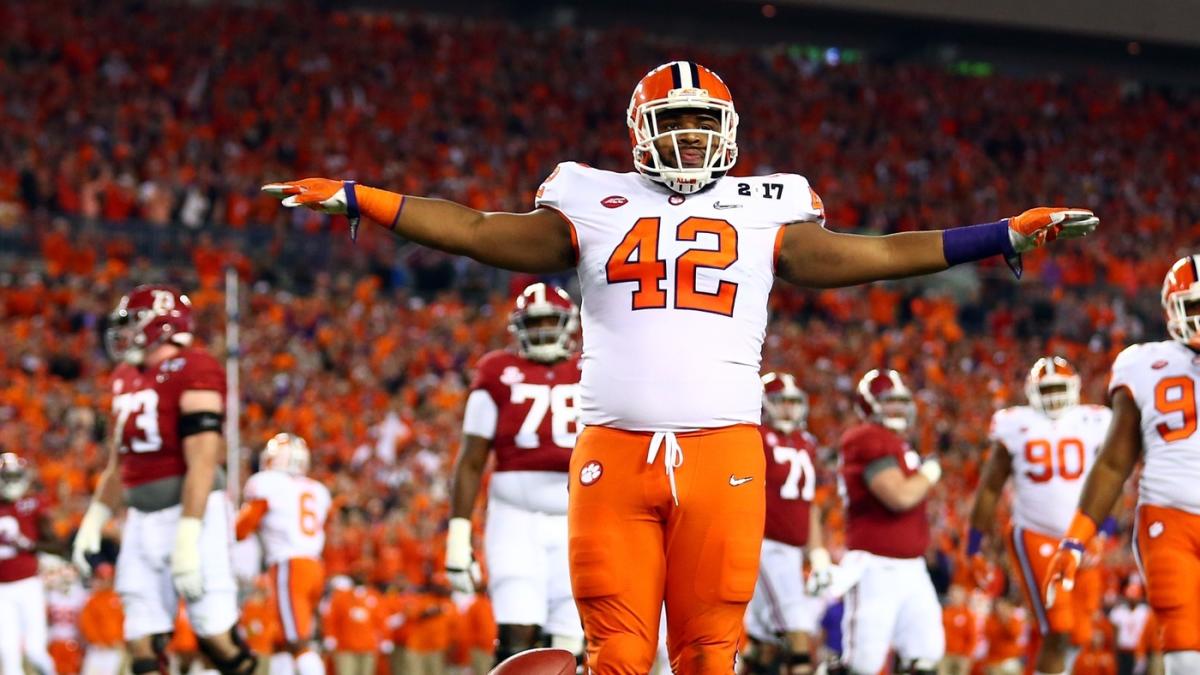 Wilkins is projected to go late first round, and the Colts could use a star defensive lineman that has so many strengths. Indianapolis' other big need is receiver, but I think they will steal away Tyrell Williams from the Chargers in free agency. Wilkins can play in a 4-3 or 3-4 defense, and he is a great interior presence for a defensive line. He is also a great leader, and he was part of two championship teams during his time at Clemson.
#27: Oakland Raiders select WR, N'Keal Harry
I think Oakland will continue to add offensive weapons after their trade for Brown. This was originally the Cowboys' pick, but they traded it midseason to the Raiders for Amari Cooper. This is when Oakland can replace him. Harry could be similar to how JuJu Smith was to Antonio Brown in Pittsburgh. Brown would definitely make Harry better, and the two would take pressure off of each other. During his time at Arizona State, Harry made some unreal catches that showed off his hands and athleticism. This would be a great pick for the Raiders.
#28 Los Angeles Chargers select DE Clelin Ferrell, Clemson
The Chargers defense was completely exposed in their playoff loss to the Patriots. LA already has a star on one side in Joey Bosa, but they need a guy on the other side to get to the quarterback. In their playoff loss, the Chargers didn't even try to blitz Tom Brady, even though he ranked as one of the worst quarterbacks against the blitz last year. Ferrell would be a huge steal here, and he could definitely go earlier. He is 6'4, and is good at stopping the run and the pass. If he's here, the Chargers will take him.

#29 Kansas City Chiefs select CB, Deandre Baker, Georgia
Kansas City made the right move by firing DC Bob Sutton, but now it's time to add defensive talent to a team that was one of the worst defensively last year. Baker is very good, and he can shutdown other teams #1 receivers. Adding depth to a bad secondary is a must.
#30 Green Bay Packers select G, Cody Ford, Oklahoma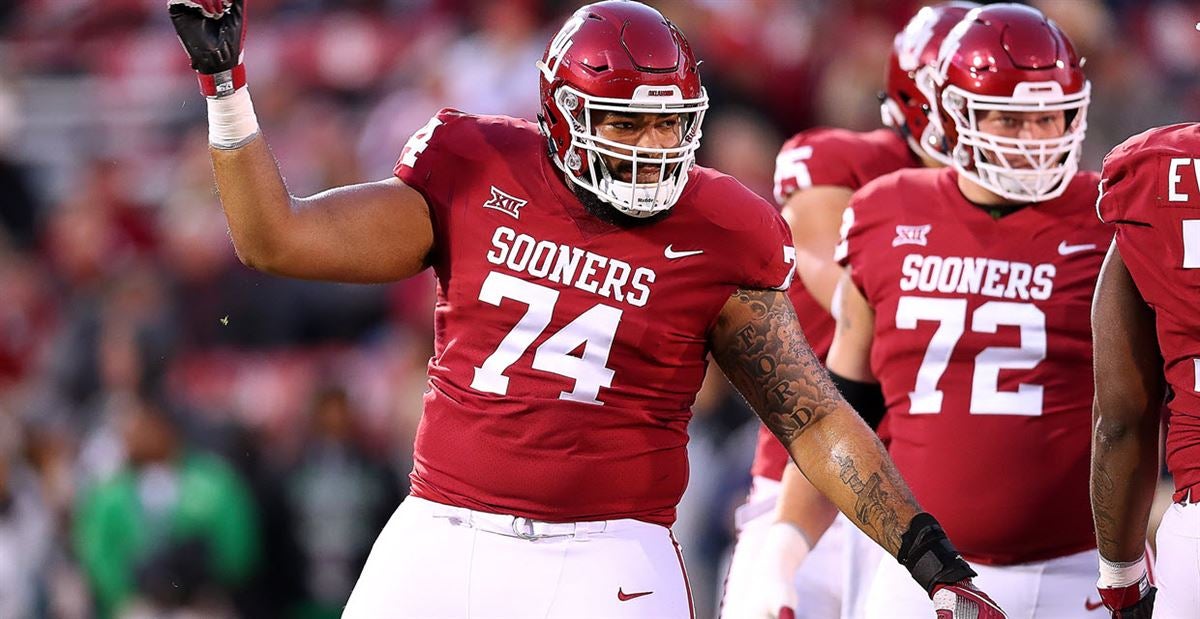 This was originally the Saints pick, but they traded it to move up and draft Marcus Davenport last year. The Packers have lots of holes, but if they get Montez Sweat or another edge rusher with the 12th pick, they should draft Cody Long here. Aaron Rodgers is nearing the end of his career, so Green Bay is going to have to protect him. Once he goes down, the Packers season goes down with him. Fixing the offensive line is a big step towards returning to the playoffs.


#31 Los Angeles Rams select DT, Dexter Lawerence Clemson
The Rams are most likely not going to bring back Ndamonkung Suh, so they need to draft another defensive lineman. Lawerence would get to play with DPOY Aaron Donald, and that would definitely help him develop into a better player. A defensive line of Lawerence, Donald, and Michael Brockers would be deadly. The Rams should also pursue OLB Justin Houston as they need an outside linebacker, and Houston had 79 sacks in his 8 year tenure with the Chiefs.


#32 TRADE: New York Giants trade Odell Beckham to the Patriots for the 32nd pick, 2019 4th rounder. Giants select FS, Johnathan Abram.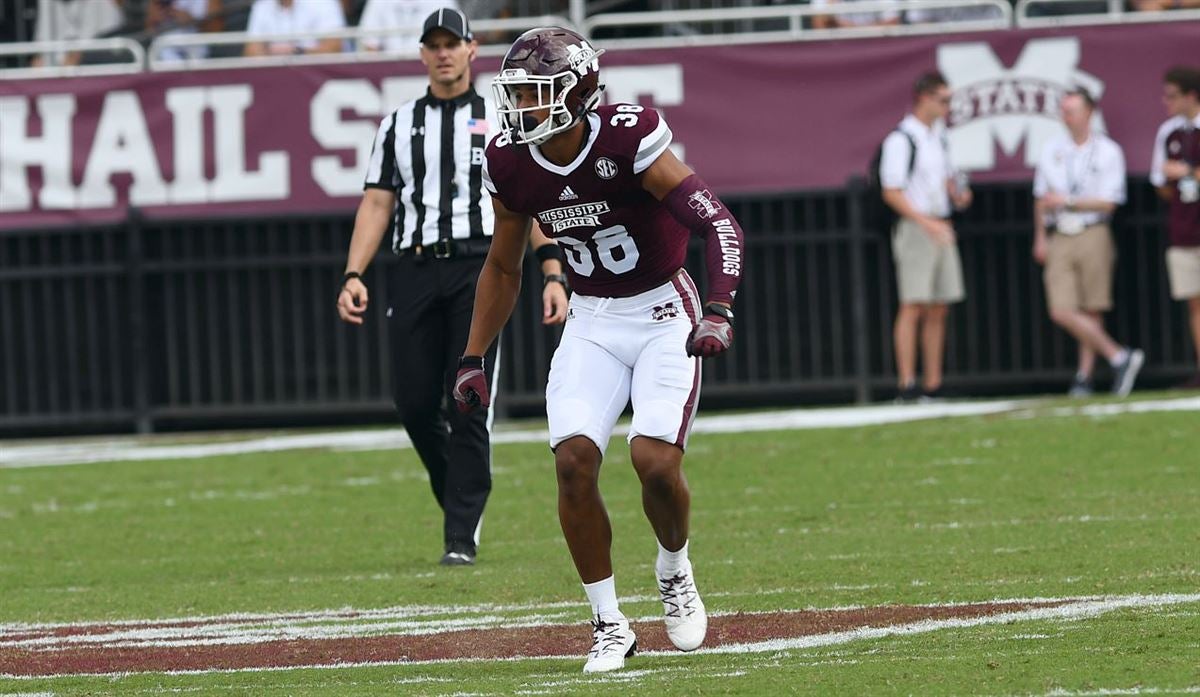 Antonio Brown won't be the only star receiver traded this offseason. The Giants have been taking calls on Odell as well, and it seems like they want to move on. The Patriots are aggressively searching for a star receiver to help Tom Brady get one more ring. Odell should be be that guy. It would be smart of them to keep him, as getting rid of their best receiver wouldn't help Dwayne Haskins adjust to the NFL. If they do trade him, drafting Abram would be a great move. The Giants just let Landon Collins walk in free agency, so they could replace him with arguably the best all around safety in this draft.
Thanks for reading our 1st round mock draft! Buy merch, and follow @couchreportfootball on Instagram!